An Instagram-friendly guide to L.A.
Need fodder for your Instagram? Look no further than these standout spots, dishes and accounts.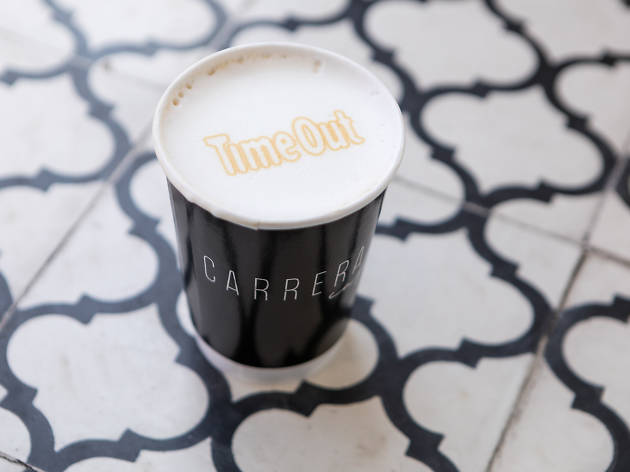 Before you lap up that ice cream cone, start sipping that cup of coffee or wrap up that hike, you of course need to take a photo for Instagram. We're only half-joking; sure, you should primarily do something because it brings you joy, but if documenting it brings in a few extra likes, well, who are we to argue. So get snapping, Angelenos, with these accounts to follow and standout spots ripe for Instagram.