Everything you need to know about attending E3
Heading to E3? Brush up on the best restaurants and bars nearby, and browse all of our past coverage.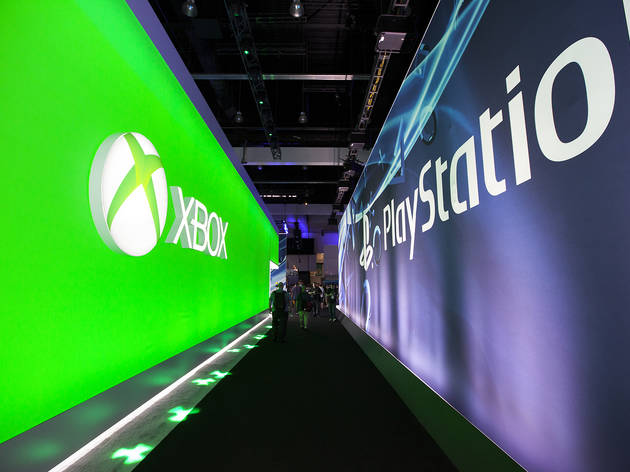 E3 was never actually meant for gamers, but rather the retailers and press surrounding the industry. But year after year, the event has glued salivating gamers around the world to their computers for the shortest glimpse at coverage of the year's greatest upcoming video games. Finally, the premier video game convention has shed its industry-only requirement and opened up to the public with a limited number of consumer passes.
Even if you don't manage to procure a badge to E3, there are enough party tents, promo trucks and swag bags hanging around Downtown L.A. to make a visit worthwhile. Before you dive into the sensory overload and hop on a line for hands-on video game time, brush up on everything you need to know about attending E3.
When is E3 2017?
E3 2017 takes place June 13–15 at the Los Angeles Convention Center.
When does the show floor open?
The exhibit hall opens its door from noon to 6pm on Tuesday, 10am to 6pm Wednesday and 10am to 5pm on Thursday.
How much do passes cost?
Three-day passes for the general public cost $250.
Is there anything to do outside of the convention center?
The E3 Coliseum at the Novo will feature an assortment of industry panels and performances.
Everything you need to know about Downtown L.A.