Where to see celebrities in Los Angeles
"Where can I see stars in Los Angeles?" may be the No. 1 question Angelenos field from out-of-town guests. Our celebrity hangouts guide has the answer.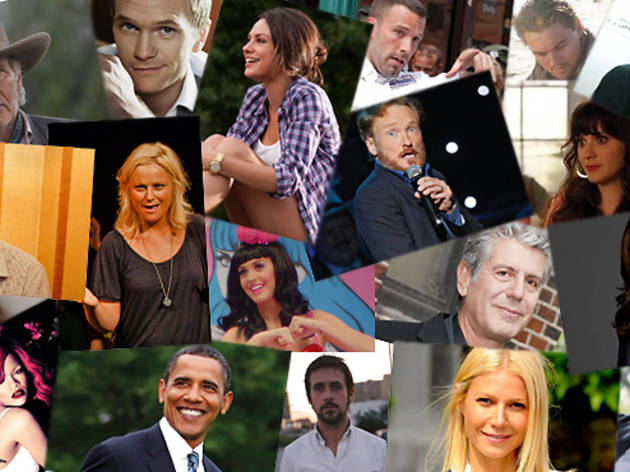 A trip to Los Angeles wouldn't be complete without a little celebrity spotting. Stars in LA are practically everywhere, all the time, and for the most part, they're used to being gawked at. But if you want to avoid looking like a tourist (we're talking to you, Star Tours bus riders!), we suggest you eat, shop, drink and play among the stars in their natural habitats—a mix of attractions and restaurants and bars (make your reservations now). We give you: LA's top celebrity hangouts. Now... just act natural.