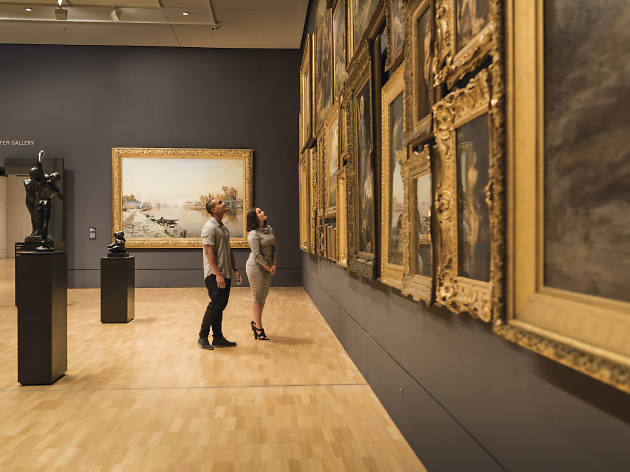 The best art galleries in Melbourne
Take in blockbuster exhibitions, local shows and state-of-the-art installations at Melbourne's best galleries
Melbourne's artistic inclination makes the city an attractive destination for some of the world's best travelling exhibitions and artworks, as well as a breeding ground for exciting new talent. See it all at Melbourne's best galleries.
Great news: you can also find art on Melbourne's streets. If you need help understanding art-lingo, check out our bluffer's guide to contemporary art.
Art without an entrance fee?
Getting up close to world-class art shouldn't cut a healthy slice out of your salary. We know that, and thankfully, so do many of Melbourne's best art galleries. From small commercial galleries to the big players, we've rounded up our favourites spots for looking at art when the wallet is thin.