Bar Liberty x Equal Parts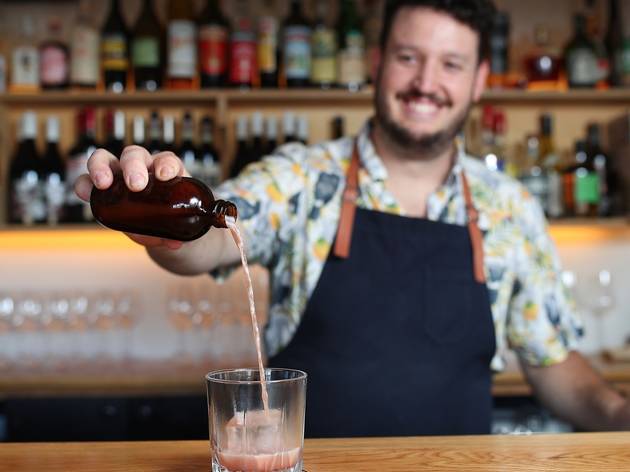 How's about a guilt-free, mid-week drinking session with all the cheers and none of the hangovers? Time Out Melbourne's 2018 Bar of the Year, Bar Liberty, is teaming up with Jack Muirhead, Elliot Bell and Jake Down of Sydney's Bulletin Place and This Must Be the Place to bring you an exclusive, small-table, informative dinner.
With Australia's growing focus on more responsible drinking, Bar Liberty is holding an intimate, 20-person, all-vegetarian dinner by Casey Wall with non-alcoholic drink pairings that are far more considered than mixers and juice. Alongside the dinner, there will be a sharing of ideas covering, but not limited to, the use of verjuice, flavour layering, clarification and the roles of tea in creating complex and compelling beverages.
Tickets to this event are essential.