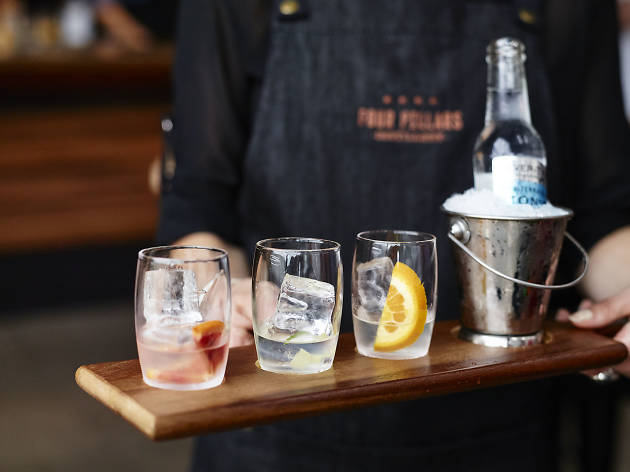 The best places to drink gin in Melbourne
The versatile gin's been having a moment in Australia, so here's where you can track down the best cocktails
Small-batch and craft gin companies appear to be popping up left, right and centre around Australia, and cocktail bars are lapping up the chance to create fresh cocktails made with some of the most nuanced and aromatic gins around. We're rounded up a few of the best places to get a refreshing gin drink.
If you feel like a drink that will really put a few hairs on the chest (don't say we didn't warn you), try Melbourne's best whisky bars. If you'd rather have a frothy, see our favourite beer gardens.
More cocktails this way
Next to craft beers, cocktails are probably the lifeblood of Melbourne's nightlife. From well-done classics to elaborate concoctions, Melbourne's bars know how to shake, stir and muddle the best cocktails to fuel thirsty punters into the wee hours.