Where to buy craft beer in Melbourne
Need to fill your growler or get some Weihenstephaner? These five craft beer stores can help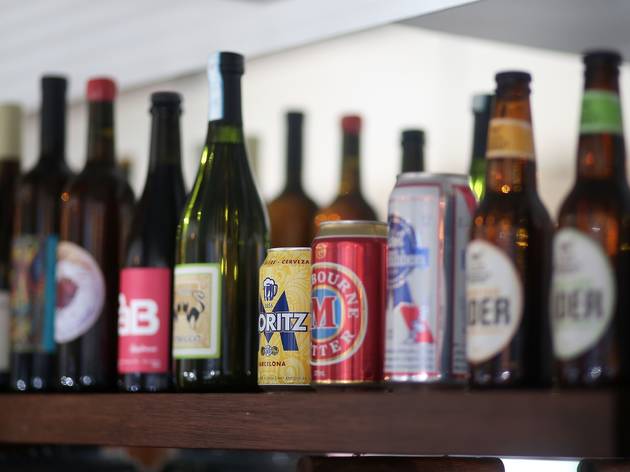 Don't be afraid to admit it if you're a fool for the craft beer packaging (such cool labels!). We like our drinks to taste as good as they look and you can count on these craft beer bottle shops to deliver the foods. There are more bottle-Os open late in the city if you find yourself needing to crack one open in the wee hours, or if you're a vino fan, check out the best wine bars in Melbourne.
Craft beer bottle shops in Melbourne
Where to drink craft beer in Melbourne
Melbourne is a city that really knows how to do pubs. From beer halls with more than 50 craft beer taps to cozy locals with a great fireplace, there's a pub for every occasion.