The best late-night eats in Melbourne
You're up late. You need a feed. We're not here to judge, we're here to help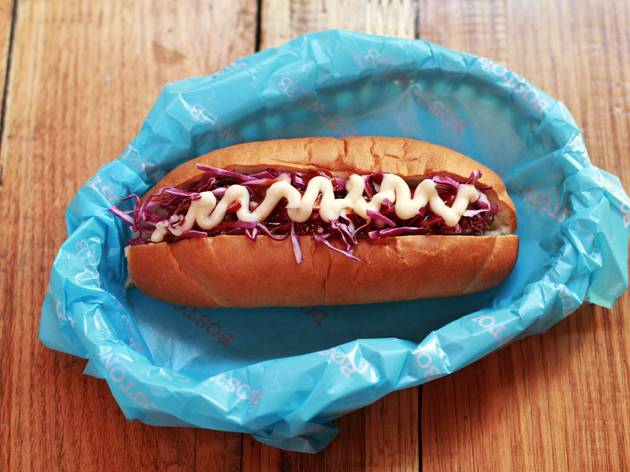 Here's the thing about the late-night diners of Melbourne: they're not just for drunk people. At 11pm, a sea of (mostly) sober ushers, concierges and waiters are just clocking off. Paramedics aren't even mid-shift by 1am, and they more than anyone need proper fuel to help your drunk arse when you fall over outside Lamb's Kebabs. So you won't starve in Melbourne after midnight. If you know where to look, you can even get a whole grilled crayfish at midnight, a bowl of carbonara at 3.30am and a pre-dawn plate of fried chicken.
For more late-night antics, peruse our guides to Melbourne's best late night bars, nightclubs and bars for dancing.
Keep the party going
Sleep, schmeep. Plenty of great Melbourne bars, eateries and clubs are still open after midnight, which means the only thing putting an end to your night is the sunrise.
Read more