The best late-night eats in Melbourne
You're up late. You need a feed. We're not here to judge, we're here to help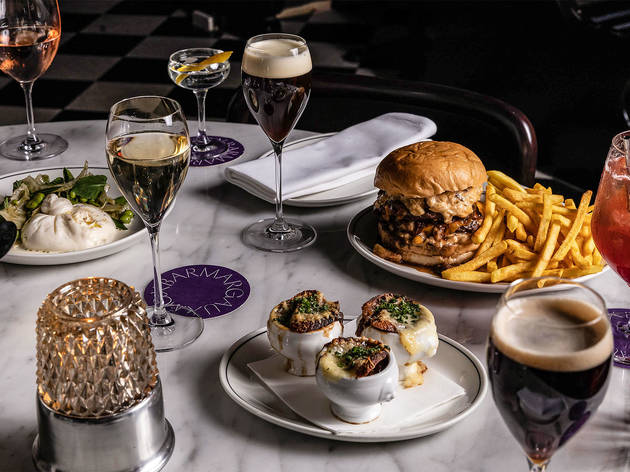 Our fair city wears the mantle of 'Late Night Champion' with pride. Nowhere else in the country can you party at all hours, and then go out for a civilised meal into the bargain. These are the best late-night eats to keep the pep in your party step for nights when you need to soak up some of those high spirits, or maybe you're just not ready for the night to be over.
For more late-night antics, peruse our guides to Melbourne's best late night bars, nightclubs and bars for dancing.
Melbourne's best late-night eats
Spent all your money last night?
Things to do, Fairs and festivals
Strapped for cash? We can't help you pay your rent, but we can tell you where to get your kicks on the cheap – including drinks specials, free gigs, comedy nights, hikes and galleries.