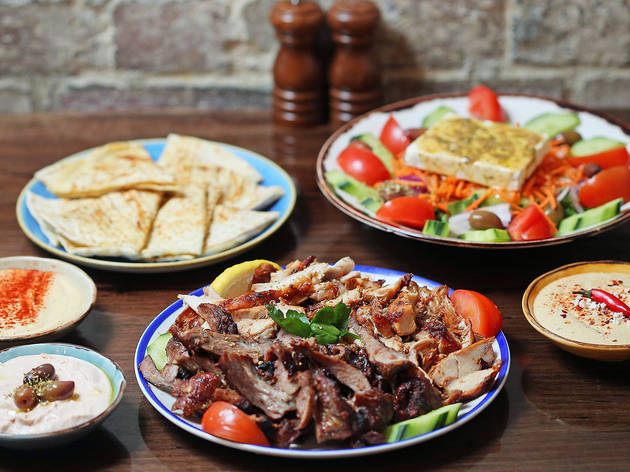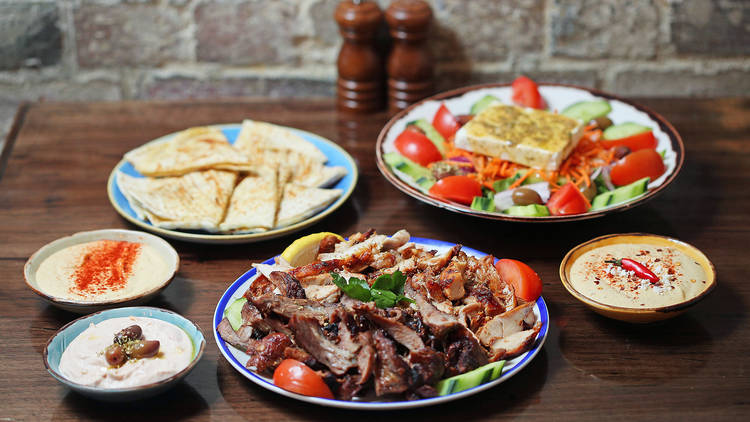 The best late-night eats in Melbourne
You're up late. You need a feed. We're not here to judge, we're here to help
Our fair city wears the mantle of 'Late Night Champion' with pride. Nowhere else in the country can you party at all hours, and then go out for a civilised meal into the bargain. These are the best late-night eats to keep the pep in your party step for nights when you need to soak up some of those high spirits, or maybe you're just not ready for the night to be over.
For more late-night antics, peruse our guides to Melbourne's best late night bars, nightclubs and bars for dancing.
Melbourne's best late-night eats
In need of something for a hangover instead?
A hangover is like a slippery little snake in that it will slowly creep up on you while you're just out there living your life. It could have started from one innocent drink, or there was intent behind a full night of boozing. Either way, no one is exempt from a hangover. We've compiled a list of foods, drinks and even things in between that can help ease the pain of the morning after. We've separated this guide into two sections, because depending on the severity of your hangover, you're either dried out like the Sahara and probably very close to alcohol poisoning, or you're ready to eat everything in sight, including the hummus with the layer of pink fuzz that's been hanging out in your fridge for a bit too long.
Whatever path you choose, don't forget to hydrate. If you think about it, you've just spent the entire night before poisoning yourself.