Yarra Valley in Melbourne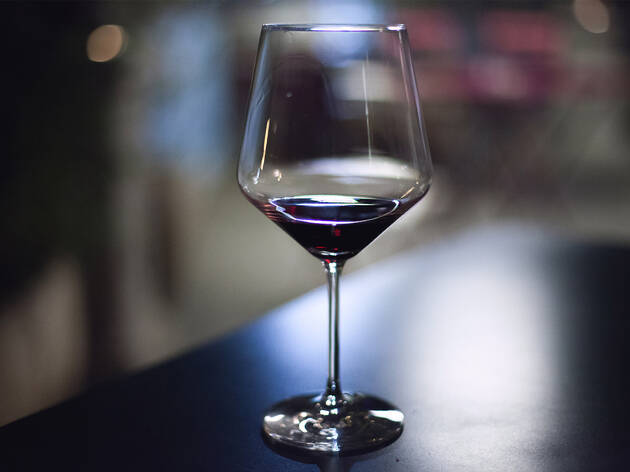 Why go through the hassle of driving to the Yarra Valley (and finding a deso) during frigid months when the Yarra Valley will come to you?
Everyone loves the cool-climate wines of the stunning Yarra Valley, but in winter it can be difficult to get up the motivation to hit the road and visit them in person (though we highly recommend you do!). If you're not hitting the Melba Highway, we have good news: the wine producers of the Yarra Valley are bringing their wines to a special tasting session in Melbourne.
Representatives from Yering Station, Soumah Wines, Oakridge Wines, Coombe Melba Estate, TarraWarra Estate and heaps more will be offering up tastes all night, and you can also meet with producers and have a chat about how they do what they do. You can also order wine on the night, and some wineries will be offering discounts or special deals for those in attendance.
The event is held at the stunning Eureka 89, so you'll be treated to some of the best views in Melbourne. If you're feeling a little woozy, it might not be the wine, it might be the dizzying height.
It's not just wine, either – there will be gin from one of our faves, Four Pillars Gin, as well as locally produced cheese.
Tickets are $45 and include a Riedel Ouverture glass, valued at $20, which you can take home as a souvenir.