Melbourne International Film Festival fever is now upon us, and it doesn't end in the cinema. To celebrate the screening of Roller Dreams – a crowd-pleasing doco about the Venice Beach roller skating scene with a banging disco soundtrack – Laverton Skate Centre is hosting a Roller Dreams Skate Jam this Friday night (August 4).
Laverton Skate Centre – which often hosts fun musical-themed events – has a strong history with Roller Dreams. Several years ago, the centre backed the film on Kickstarter, helping Aussie director Kate Hickey (who also worked as an editor on Whip It, Girls and There Will Be Blood) and producers Cecilia Ritchie and Diana Ward to bring it to life. Roller Dreams tells the story of Venice Beach in the late '70s, which became the epicentre of the roller dancing movement, led primarily by young people of colour who built a strong community in reaction to the racial prejudice and gentrification they were experiencing in the area. Roller Dreams uses archival footage and contemporary interviews to follow the rise of the movement, as well as its subsequent whitewashing once it made its way to Hollywood.
For taste of the film, watch the trailer below (and dream of one day perfecting these incredible roller dance moves):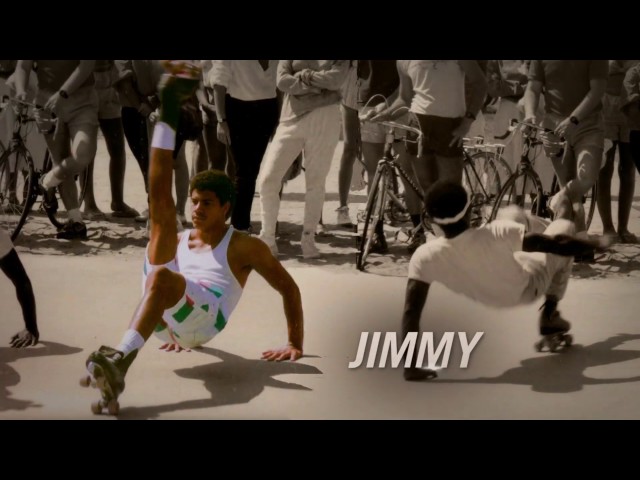 While Laverton Skate Centre won't be screening Roller Dreams (you can book tickets to see it at MIFF here), they'll be putting on an epic, old-school skate jam complete with flashing coloured lights and nostalgic disco tunes by DJs Mr Champion and Boogie Quadfather. You can find out more on the Facebook event page. Tickets are $12 on the door and skate hire is available.