A zookeeper, a builder and a nurse walk into a bar...
We talk to some of Australia's finest comedians about their careers before comedy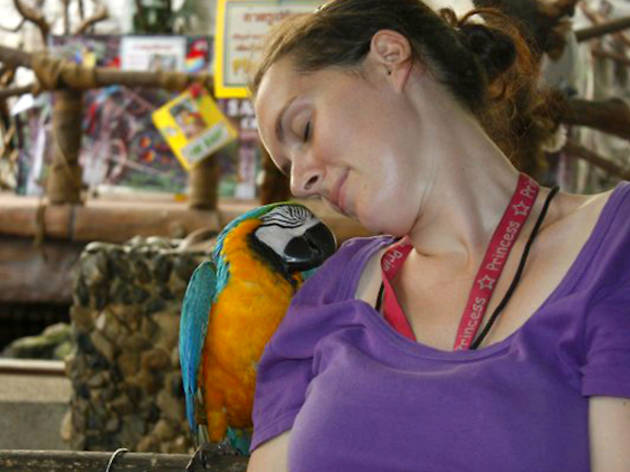 Very few performers are able to come straight out of school and forge a successful career in Australia's comedy scene. Most comedians who are now household names paid their dues in a different job (or series of jobs) when they were first starting out, before making the (sometimes terrifying) decision to give up the security of a day job and make money out of being funny. We talk to a former teacher, a former nurse and a current animal trainer about how and why they made the switch.
Want to know when the best nights are to go, how to score cheap tickets and how to choose a good show? Here are six ways to do the Comedy Festival like a boss. And check out our definitive guide to what shows you should catch.
Comedians' careers before comedy
Want to grab a drink after the show?
Here is Melbourne viewed through the bottom of a glass: from its world-beating cocktail lounges to its down-and-divey saloons. These bars represent the pinnacle of Melbourne drinking.