Your ultimate guide to the Melbourne International Comedy Festival
It's that time again: when hundreds of funny men and women vie for your chuckles in the Melbourne International Comedy Festival. Join us as we delve into the strange and wonderful world of being a comedian, and share our top picks to the shows to see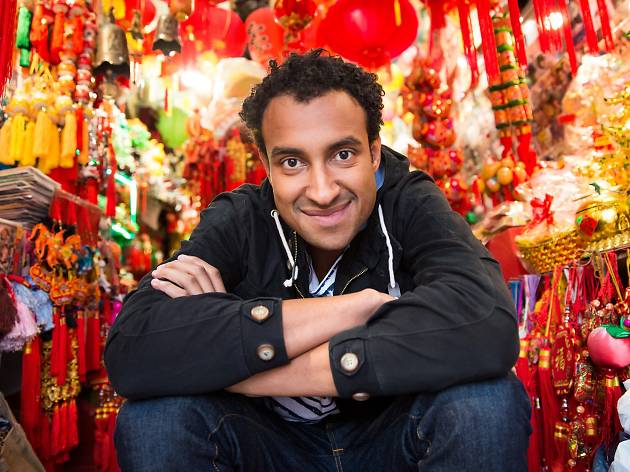 You've made the decision that this is the year that you get out there and make the most of the Comedy Festival. And then you get your hands on that big, fat program. Don't let the sea of names begging for your attention overwhelm you – get to know four big names in comedy, then check out the shows you'd be crazy to miss.
Being a comedian, from script to stage
What to see if you like...