Your ultimate guide to the Melbourne International Comedy Festival 2019
How do you get the most laughs out of this year's offerings? Here are our hot tips for the hahas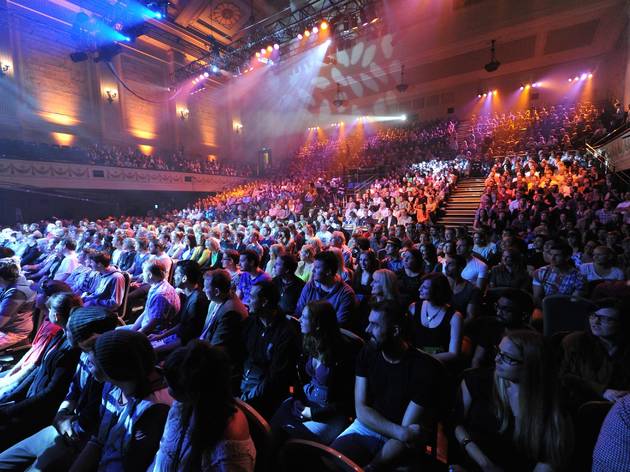 It's that time again: when hundreds of funny people vie for your chuckles in the Melbourne International Comedy Festival (Mar 27-Apr 21). Join us as we meet the talented people behind the laughs, offer our tips for doing the festival right and our picks of the program.
Looking for more things to do in Melbourne? Take a look at our bucket list.
What to see if you like...
What else is happening in Melbourne?