Melbourne International Comedy Festival special events
These annual events are the heart and soul of the festival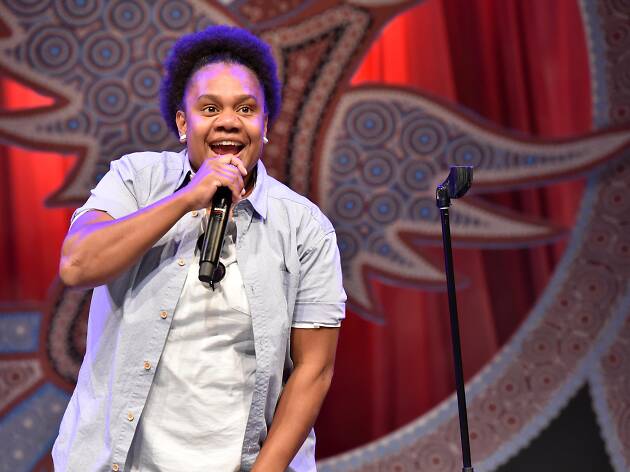 Everybody knows about the Melbourne International Comedy Festival's annual Gala and Great Debate, but there are plenty of other annual events that extend well beyond solo stand-up shows and give audiences a different experience of live comedy. Here are our picks of some of the best special events at this year's festival.
And make sure you check out our ultimate guide to the festival, as well as the best local acts who'll be gracing Melbourne stages.
The rest of the fest
It's that time again: when hundreds of funny people vie for your chuckles in the Melbourne International Comedy Festival. Join us as we meet the talented people behind the laughs, offer our tips for doing the festival right and our picks of the program.