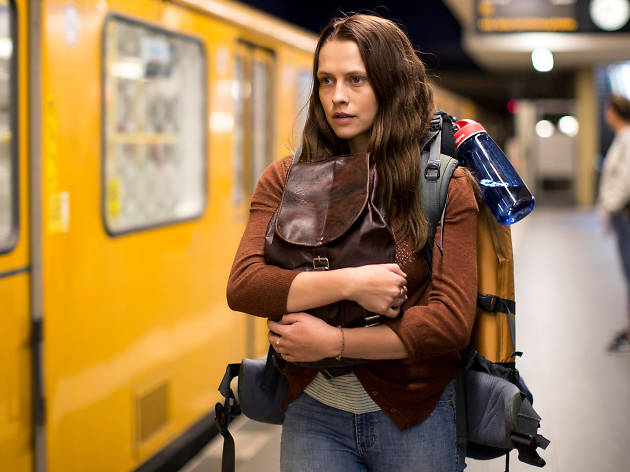 AACTA's Festival of Australian Film
Catch a huge selection of this year's best Australian movies on the big screen
AACTA's Festival of Australian Film gives AFI and AACTA members the opportunity to see the best films made in Australia in the past year before they cast their votes in the 7th AACTA Awards presented by Foxtel.
Complimentary to AFI and AACTA members, the screenings at Cinema Nova include the nominated feature length documentaries and shorts, as well as the feature films competing for a nomination for the 7th AACTA Awards.
Highlights include Ali's Wedding, a terrific comedy with a major chance of winning all the top awards; eerie serial killer chiller Hounds of Love; and That's Not Me, a low budget comedy about a struggling actress and her successful twin.
Films screen at Melbourne's Cinema Nova from August 29 until September 21, and to get in on the action you'll need to join the AFI or AACTA from just $70. You'll enjoy benefits including access to a year-round program of events and discount tickets to the AACTA Awards.