Melbourne Documentary Film Festival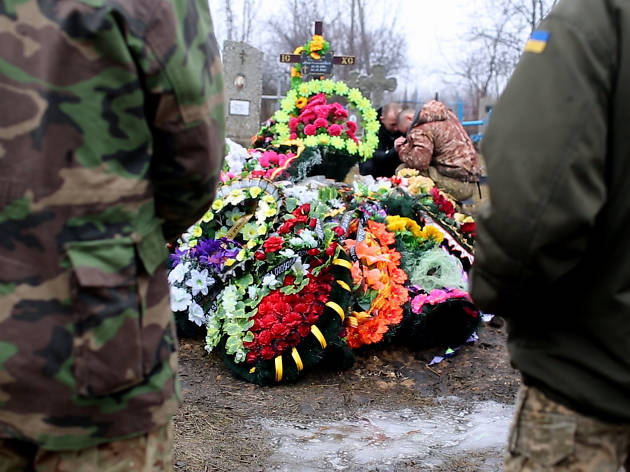 See a bunch of great feature and short documentaries coming off the back of the world's best film festivals
The Melbourne Documentary Film Festival hits town this July, showcasing world-class documentary shorts and feature films. The stacked program includes two world premieres and ten Aussie first screenings and will screen around 60 docos over nine days at various venues around Melbourne, including Howler, LongPlay, Backlot Studios, Music and Effects, Loop and Cinema Nova.
Highlights of the program include the opening night screening of Filmworker, a doco about Stanley Kubrick's longtime collaborator Leon Vitali, as well as Melbourne Stories, a Q&A and masterclass by Fanforce and Pozible which will include screenings of two Melbourne-made docos, War Mothers and Big in Japan.
Check out the complete program and purchase tickets at MDFF's website.