What to do if it rains at outdoor cinema
You've booked your tickets. Then the heavens open. Here's your next move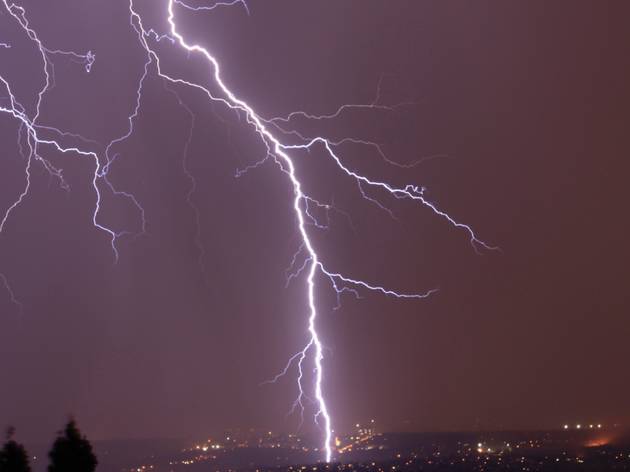 Given the whole four-seasons-in-one-day thing, Melbourne has a surprising number of open-air cinemas. If you're going to a screening at one, you should come prepared for sudden cold snaps or downpours. But if it's a washout, do you get a refund, or are you expected to eat your popcorn in a puddle? Here's what you should do when the weather turns crap.
Check out Melbourne's best outdoor cinemas
Nice weather means spending warm evenings watching new releases and cult classics; here are our favourite outdoor cinemas.
Read more