The best indoor activities for rainy days in Melbourne
Melbourne may have four seasons in one day, but let's face it, they're all likely to involve rain. Here's how to keep yourself amused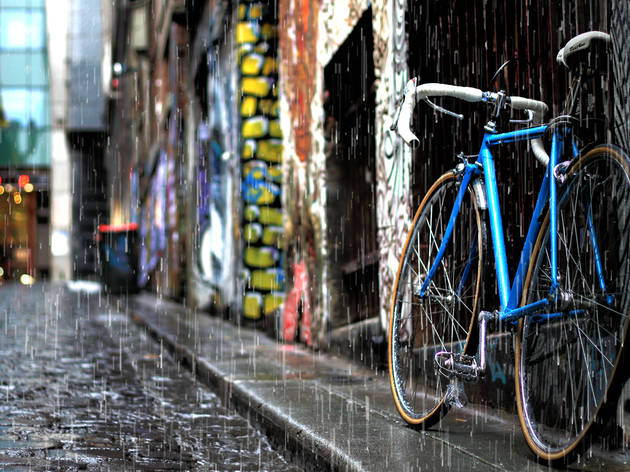 You could sit around and complain that we don't have weather like Sydney – but that would be to deny all the fun that can be had indoors and undercover during rainy days in Melbourne (plus all those comforting hot chocolates that you're totally entitled to drink).
If you're determined to stay indoors, perhaps a good read from one of Melbourne's best bookshops is in order? Or take a crew to one of Melbourne's best cosy pubs?
Things to do when it rains in Melbourne
Or just warm up by a roaring fire
Kill old man winter with a roaring fire, a freshly pulled pint and a nosh on something wintery and warm.
Tick off your Melbourne bucket list
The definitive Melbourne bucket list: knock off these 101 activities and you'll really, properly know our great city.