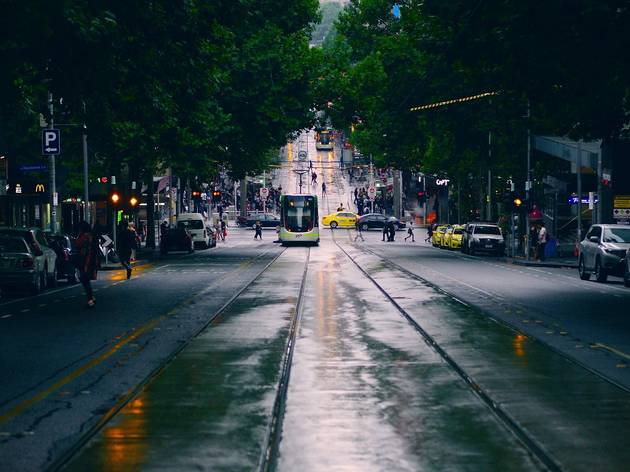 The best indoor activities for rainy days in Melbourne
Melbourne may have four seasons in one day, but let's face it, they're all likely to involve rain. Keep yourself amused with these activities
Pillow forts are great on a rainy day, but did you know that there's still plenty to do in Melbourne when it's pouring outside? You could sit around and complain that we don't have weather like Sydney (and we'd just like to mention Sydney on average gets more annual rainfall than Melbourne) – but that would be to deny all the fun that can be had indoors and undercover during rainy days in Melbourne (plus all those comforting hot chocolates that you're totally entitled to drink).
If you're determined to stay indoors, perhaps a good read from one of Melbourne's best bookshops is in order? Or take a crew to one of Melbourne's best cosy pubs?
Things to do when it rains in Melbourne
Or head to one of Melbourne's best restaurants
Unless you have the metabolism of a nine-year-old, and the finances of a Kardashian, you never stand a chance against Melbourne's ferocious dining machine. The openings just don't stop and ain't nobody got time to keep on top of what's what. Except us, that is. So behold, our eat-and-destroy list – a guide to Melbourne's 50 best restaurants.
Best selling Time Out Offers