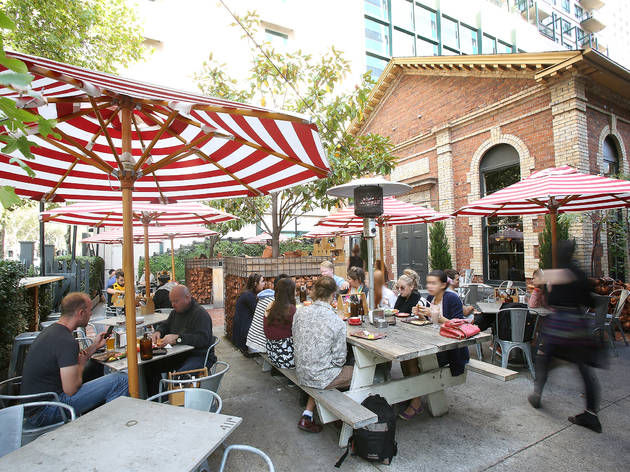 The best outdoor queer-friendly bars in Melbourne
Looking for a queer-friendly outdoor bar? Here are some of the best
Summer's the perfect time for birds of a feather to preen themselves, particularly if you're already out and about getting your Midsumma fix. We've found four outdoor bars for al fresco drinking and perving. Looking to push on? Check out the best gay bars and karaoke spots in Melbourne.
Discover more gay bars
You would think what with the fanfare surrounding Sydney's annual Mardi Gras festival that the harbour city was the clear ringleader of Australia's gay scene, but Melbourne certainly gives its sibling some decent rivalry with our cool gay bars.