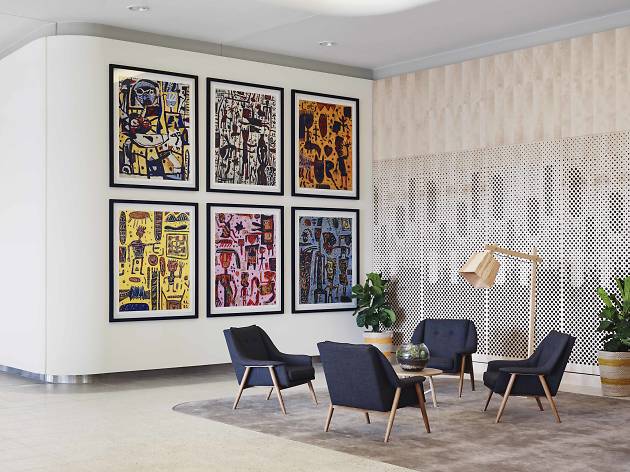 Melbourne's best cheap hotels for those on a budget
Cheap hotels in Melbourne are proving style and comfort don't have to cost a fortune
You don't have to spend a ton of money to enjoy a good night's sleep. Melbourne has plenty of gorgeous, luxury hotels, but there are also hidden gems in every corner of the city where you can rest your head for less than $150 a night.
Share a room with friends for an even more affordable night in the city, and don't be afraid to trade space for location. You're only sleeping, after all.
Melbourne is jam-packed with affordable hotels for penny pinchers locked out of the luxury hotel market. From hip pub stays in up-and-coming 'hoods to classic, under-the-radar heritage hotels in the centre of the city and effortlessly hip pads on the fringes of town, Melbourne's budget hotels prove that you don't have to drop 500 bucks a night to enjoy a night to remember.
But if you do feel like dropping $500 bucks a night, here are Melbourne's best luxury hotels. Want more options? Check out the best hotels in Melbourne. Or get out of town entirely with these road trips from Melbourne.
The best cheap hotels in Melbourne
Now pick a neighbourhood
Take heed of our guide to Melbourne's best neighbourhoods and create your own personalised Melbourne itinerary to match.