Where to stay in Melbourne
Find the best places to eat, drink, shop and play in the colourful neighbourhoods of Melbourne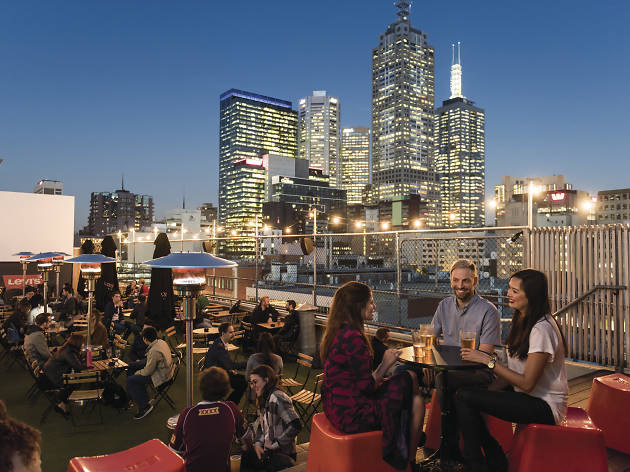 What's the first thing that comes to mind when you think of Melbourne? Is it the street art? The hipsters? The food? The fact this city seems downright obsessed with rooftop bars even though the weather is as temperamental as a troublesome two-year-old? Melbourne's all that and more. Sure, the clichés are true (everyone wears black, we're all obsessed with coffee) but the best thing about this city is that it's full of secrets to uncover. Whether that's a hidden laneway bar, a ten-storey shopping adventure or an underground theatre space, everything worth visiting is within easy reach (and cheap as chips to get to, thanks to the city-wide free tram zone). So if you're wondering where to stay in Melbourne, it's going to be a real corker. Take heed of our neighbourhood guides below and create your own personalised Melbourne itinerary to match.
RECOMMENDED: 50 things to do in Melbourne before you die.
Melbourne's best neighbourhoods
Score a sweet room
Whether you're searching for a well-priced arty hotel or five-star tooms you won't want to leave, we've got you covered.
Explore Victoria's best looking bits
Think you've seen all of Victoria? Take a gander at some of the state's most unfamiliar locations, from tropical-style beaches to lavender farms straight out of the south of France.