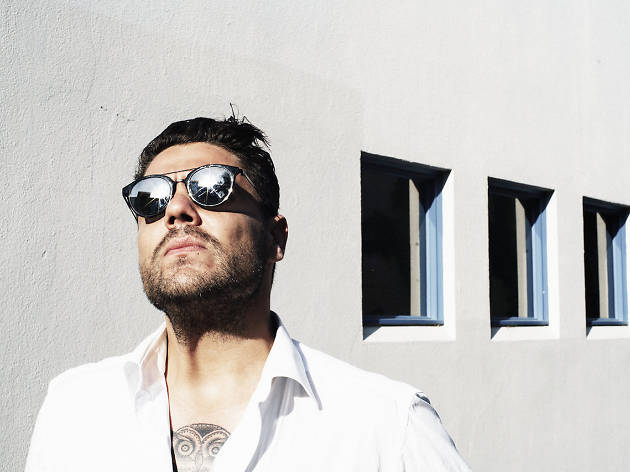 5 labels crafting the Melbourne sound
Get to know the masterminds supporting your favourite Melbourne musicians
Melbourne's thriving music scene wouldn't be what it is without its independent record labels that nurture artists, push their music out to the rest of the country, and don't ask them to compromise on their sound. Get to know the labels feeding the noise and making the Melbourne sound a reality.
Show your support by going to gigs at Melbourne's best live music pubs, or get the goods on vinyl at the best record stores in Melbourne.
DIY beats
Arts Centre Melbourne run a series of workshops to give female/trans/non-binary musicians the opportunity to develop their electronic music production skills beside established female producers and mentors Alice Ivy (pictured), Kids At Midnight and audio engineer Bek Varcoe. Express your interest online.
Get amongst it
Melbourne is the musician's dream city: there's a vibrant independent music scene, and our live venues have become launching pads for bands and solo artists alike. We've rounded up a list of places to see excellent live music any night of the week.