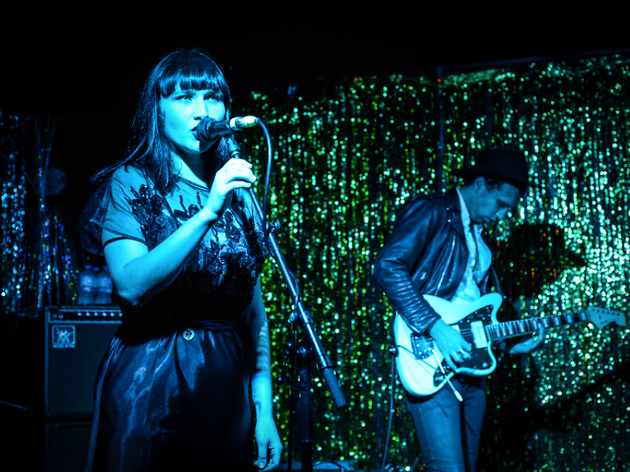 Where to see live music every night of the week in Melbourne
Melbourne is a music-lover's dream where you can catch a gig any night of the week. Here are some of the best places to listen to live music
Melbourne is the musician's dream city: there's a vibrant independent music scene, and our live venues have become launching pads for bands and solo artists alike.
As music fans, it also means we're spoiled for choice. We've rounded up a list of places to see excellent live music any night of the week. If you're after a feed and a drink beforehand, check out our 50 best pubs in Melbourne. And if you want to pull some shapes, here are the best bars for dancing.
Top pub picks for music lovers
While there's suggestion of the live music scene in other cities dying, Melbourne's continues to flourish. And let's face it, who doesn't like a beer with their favourite local band?