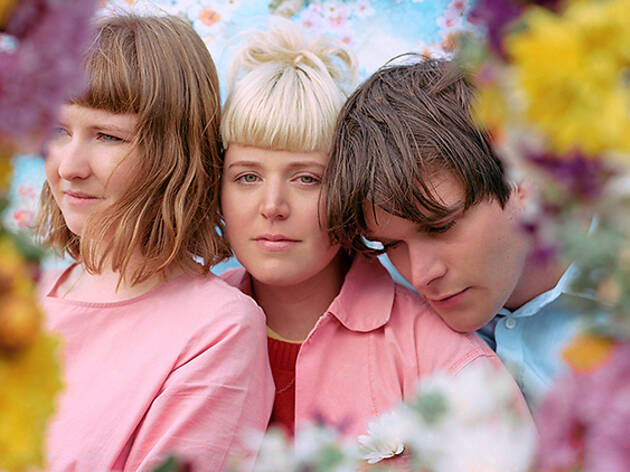 1/6
Photograph: Supplied/Gina Nero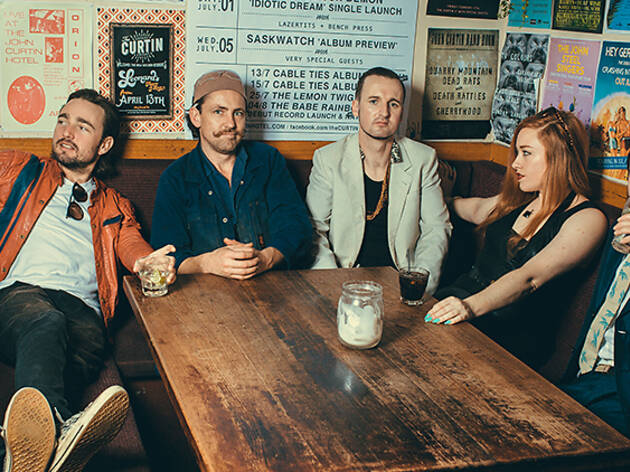 2/6
Photograph: Supplied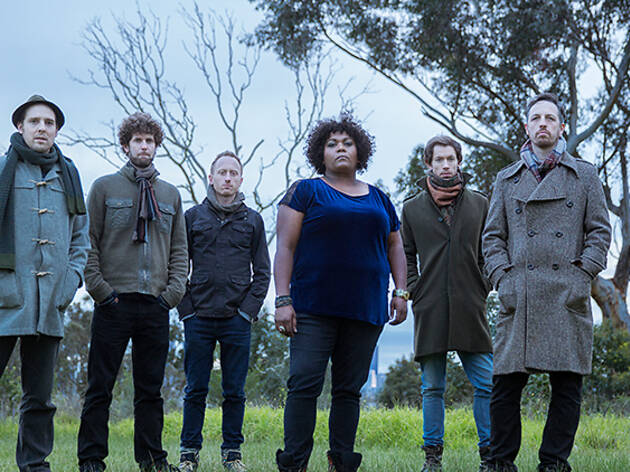 3/6
Photograph: Supplied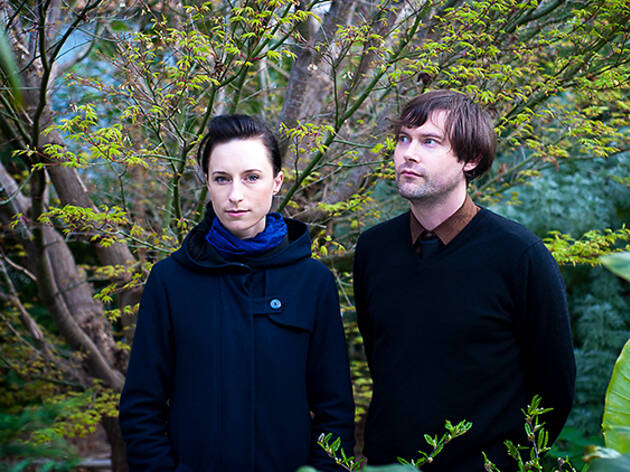 4/6
Photograph: Supplied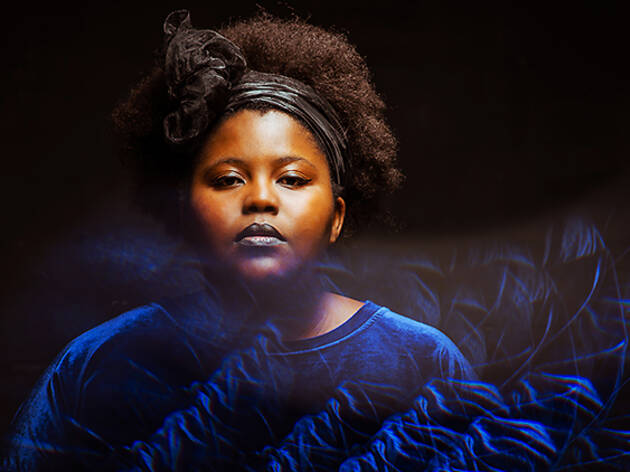 5/6
Photograph: Supplied/Michelle Grace Hunder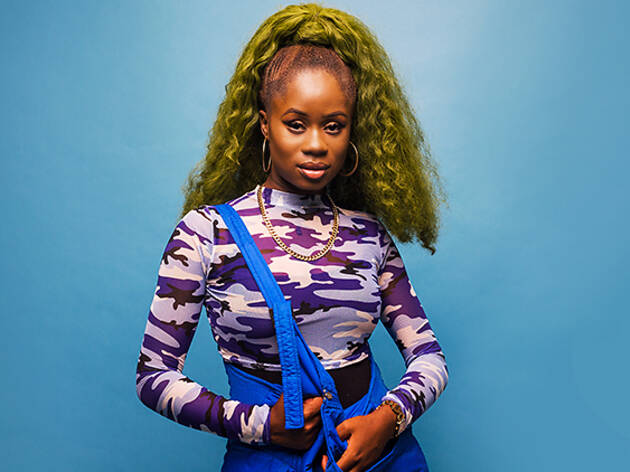 6/6
Photograph: Supplied
Pace yourself for a solid fortnight of partying in Moreland when Brunswick Music Festival returns for 2019
Moreland dwellers are spoiled for choice when it comes to musical talent, but no more so than during the annual Brunswick Music Festival when international and local acts party with locals in a celebration of great music.
The ever-popular Sydney Road Street Party kickstarts shenanigans on Sunday, March 3, followed by a solid schedule of music and good food in just about every event space Moreland has to offer.
Most of the moovin' and groovin' this time around will take place in the Moreland Hotel and Brunswick West's Estonian House, which will now host music for the first time in years. You can head along to gigs from the likes of Cash Savage and the Last Drinks, the Murlocs, The Necks, Stella Donnelly, Cosmic Psychos and heaps more.
There will also be performances during the festival from Bec Sandridge, Thando, the Orbweavers, Loose Tooth and more. Coming in from overseas will be Snail Mail, Flohio and J Mascis from Dinosaur Jr.
Keep your eyes peeled for a Dolly Parton tribute night, a masquerade ball and a free outdoor concert at Shore Reserve.
You'll also be able to visit the festival hub of The Brunswick Mechanics Institute, across from the Brunswick Town Hall, which will be home to panels, an exhibition, workshops, performances and parties.
Some of the program highlights are free, while others require you to fork over a few dollarydoos, but this two-week party is guaranteed to be worth the price of admission.