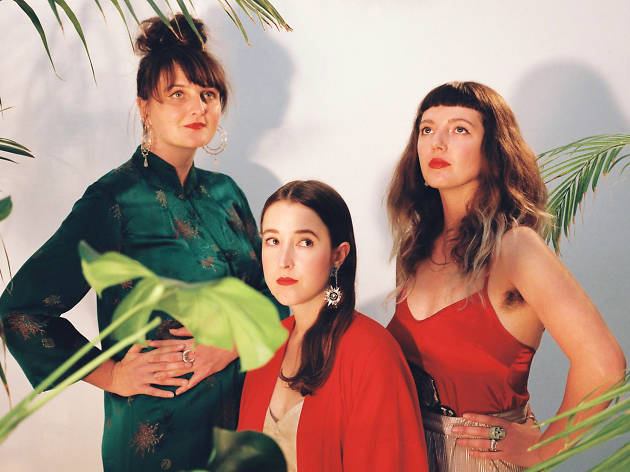 It wouldn't be Melbourne Music Week without this night of free gigs and dance parties across the city
One night, 13 venues. It wouldn't be Melbourne Music Week without the latest installation of Live Music Safari, a gigantic, free, one-night-only party across some of the city's top music venues. The event is almost like the White Night of Melbourne's music scene, with the gigs starting at 3pm Thursday, November 22 and lasting until 5am. Yes, you will want to take Friday off work.
Start at Whitehart, where Lord Echo, Strictly Vinyl (the party) and more put on a wild-themed gig. Head to Loop Project Space and Bar for some art with your music – Huntly, Blyolk and Tobacco Rat will play sets alongside a range of video, visual and performance artists. An excellent double whammy of Hexdebt and Dianas will be playing at the Toff, and you can party until the wee hours of the morning over at New Guernica with a line-up that features Chiara Kickdrum, Citizen Maze, Touchwood and more.
Visit the Melbourne Music Week website for the full list of Live Music Safari gigs and venues.