Match your music tastes to your perfect pub
Head to these pubs for a good time, whatever genre of music you prefer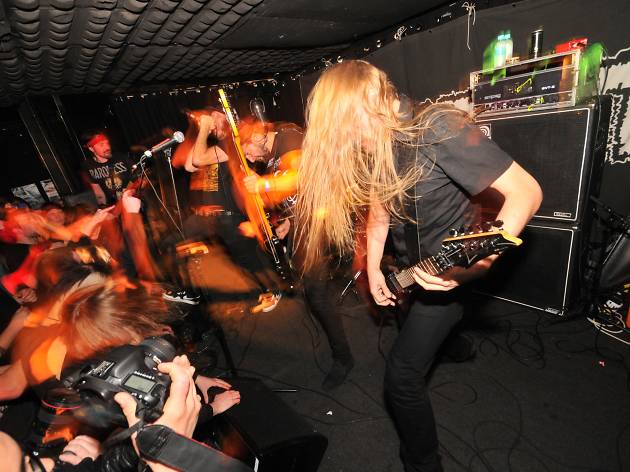 We're a lucky bunch when it comes to live music in Melbourne's pubs. But with the array of venues that Melbourne has, it's often hard to find a pub with the right ~vibe~ for you and your mates. That's why we decided to play a little game of Perfect Match to match your music taste with your perfect pub.
If you're in the mood to further explore some pubs, have a gander at our guide to Melbourne's 50 best pubs or our guide to the best live music pubs in Melbourne.
Want more live music?
Melbourne is the musician's dream city: there's a vibrant independent music scene, and our live venues have become launching pads for bands and solo artists alike. As music fans, it also means we're spoiled for choice. We've rounded up a list of places to see excellent live music any night of the week.