The 50 best pubs in Melbourne
Time Out gives you the lowdown on Melbourne's best pubs in every corner of this great drinking city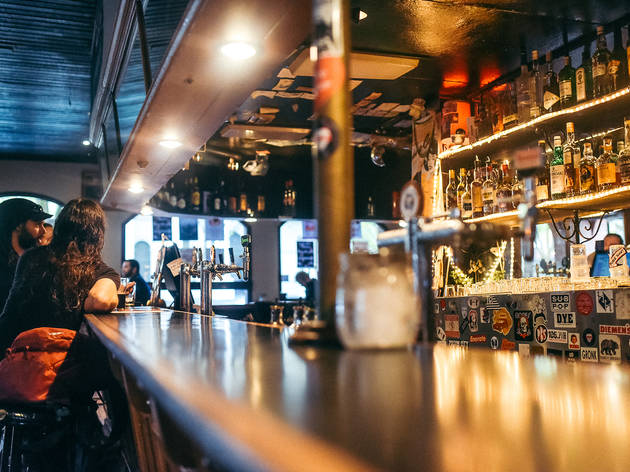 Pubs are as integral to Melbourne as trams and coffee – a supporting beam in the architecture of our great city, and one from which to hang other fundamentals of our character like music, food and footy.
The pubs below are the ones that stand out as supporters of that culture. Some of them have taken home gongs at the Time Out Pub Awards. Others have been named among Melbourne's best live music pubs, gastropubs or best pubs to watch the AFL. We hope you have as much fun exploring Melbourne's pub scene as we do. Bottoms up!
Looking for more Melbourne pubs?
Who won Pub of the Year? Which boozer was crowned Melbourne's Best Beer Pub? Check out all the winners from our 2016 Pub Awards.
Read more