The nine best Melbourne Music Week gigs
It's back! This month 240 artists will rip up stages in 40 locations across town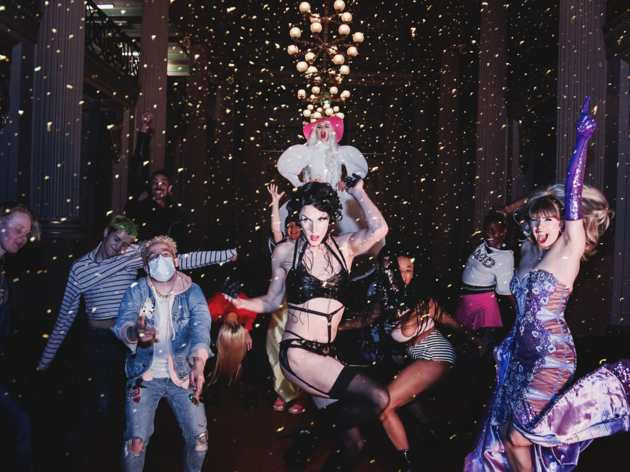 Every year, Melbourne Music Week explores the undercurrent of Melbourne's vibrant local music scene in some of the city's most forgotten corners. This year, the festival hub is the State Library of Victoria for the nine-day festival (November 11-19). For more action this month, check out our November highlights.
Want more live music?
Melbourne is the musician's dream city: there's a vibrant independent music scene, and our live venues have become launching pads for bands and solo artists alike. We've rounded up a list of places to see excellent live music any night of the week.
Kick on after your gig
Time Out's editors tortured their brains (and destroyed their livers) to bring you this: the definitive guide to drinking in Melbourne.