Things to do in Melbourne in November
November's best events in one place – it's your social emergency saviour for fun things to do in Melbourne in November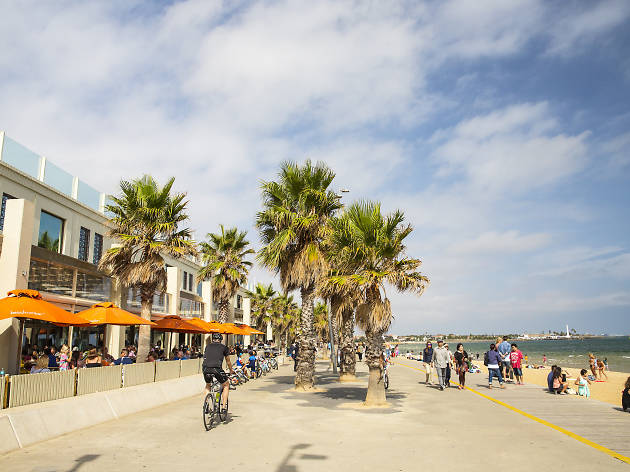 Wondering what to do in Melbourne in November? We can help. Check out our guide to all the fun things to do in Melbourne, from free events to exhibitions, theatre shows, live music and more. For rainy days, consult our guide to Melbourne's best indoor activities instead.
On the first Sunday of every month, ACMI will be hosting a day of free family and kid-friendly events and interactive activities for Family Sundays. The event will see kids creating art-making robots or coding their own video games in these hands-on activities that utilise media, technology and the moving image. Kids of all ages are able to take part, and keep your eye out for themed days that explore everything from superheroes, television production, Lewis Carroll's Wonderland and some famous Pixar and Disney characters. This free event runs from 10am to 4pm.
Who says kids can't be filmmakers? Seed Cinema is a year-long film project that encourages primary school-aged children in the Hepburn Shire to produce their own short films. Throughout the year Seed Cinema provides participating children in the region with workshops and online support tools so that they can unleash their inner Bigelow or Spielberg. This year the theme of Seed Cinema is 'People and Places'. Four workshops will take place over the year to teach students filmmaking basics, post-production, soundscape and score creation and more. Seed Cinema culminates in a free public screening of finalist shorts on November 10, with all submitted shorts available to watch online. To find out more about the upcoming workshops check out the Seed Cinema website.
See what's on this weekend in Melbourne