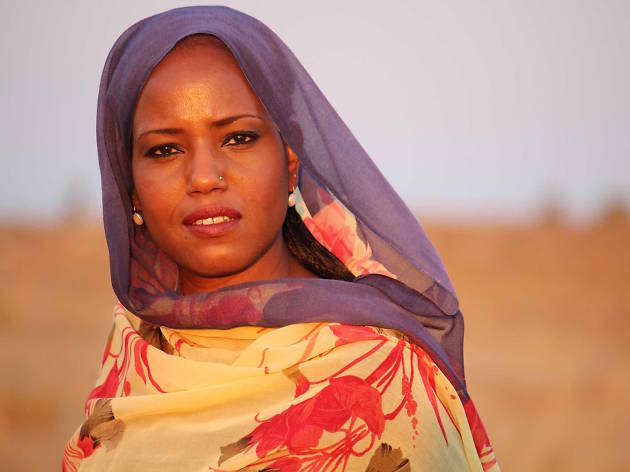 Top picks of the Brunswick Music Festival
It's that time of year when talented local musicians and artists from all over the world light up the inner north. With more than 40 shows, it's the perfect chance to step out of your musical comfort zone – here's what we recommend
Every year, the Brunswick Music Festival (March 5-19) welcomes a diverse line-up of musicians to perform in spaces across the creative hub of the inner north. This year, soul musician, broadcaster and DJ Chelsea Wilson has taken the helm as music programmer. Thanks to her, the festival's acts hail from all over the world, playing everything from West Saharan desert blues to New Orleans jazz to Flamenco, and everything in between. Naturally, local musicians will also come to the fore, with Melbourne music labels throwing parties and artists performing in rarely-seen locations around Brunswick. For the full program, visit the Brunswick Music Festival website.
Want more live music in your life? Check out the best upcoming gigs in Melbourne, and find out where you can see live music every night of the week.
Want more live music?
Melbourne is the musician's dream city: there's a vibrant independent music scene, and our live venues have become launching pads for bands and solo artists alike. We've rounded up a list of places to see excellent live music any night of the week.