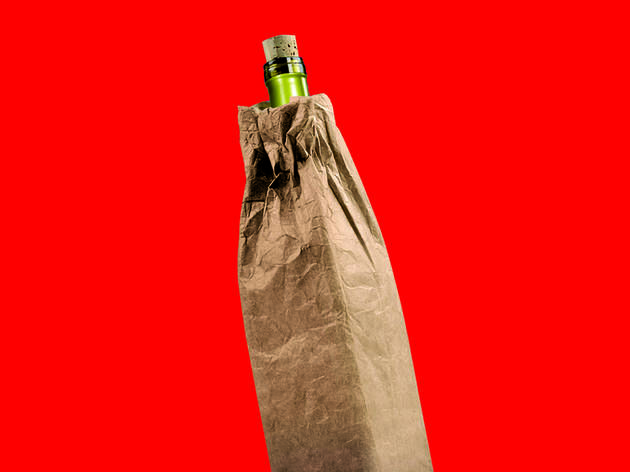 BYO restaurants in Melbourne
Time Out trawls the streets of Melbourne to find restaurants that let you bring your own, no matter your budget
Got a nice bottle of wine you want to crack open at dinner? Skip the restaurant mark-up and settle on the many eateries around town that allow diners to bring their own bottle, whether you're feeling like vino or beer. If you're looking for a nightcap after dinner, check out our CBD bar crawl. Alternatively, if you want wine to be the star of the show next time you're out, head to one of the best wine bars in Melbourne.
$0 corkage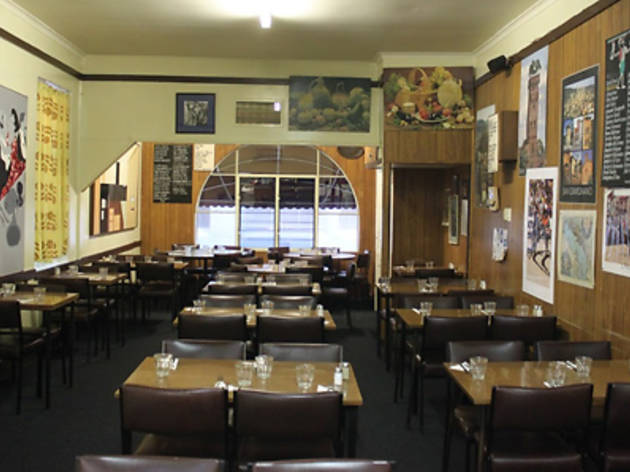 This old-school Italian restaurant is all about the classics. Eggplant parmigiana, marinara, calamari salad – and there's even a Hawaiian pizza. Some scoff at pineapple on pizza, but we say haters gonna hate.

BYO: Free, wine only
This is Greek food at its home-style best, and even though there is no menu, don't let it put you off. There are always a couple of Greek grandmas (yes, the food really is just like back home) in the restaurant to give you some guidance.

BYO: Free for beer and wine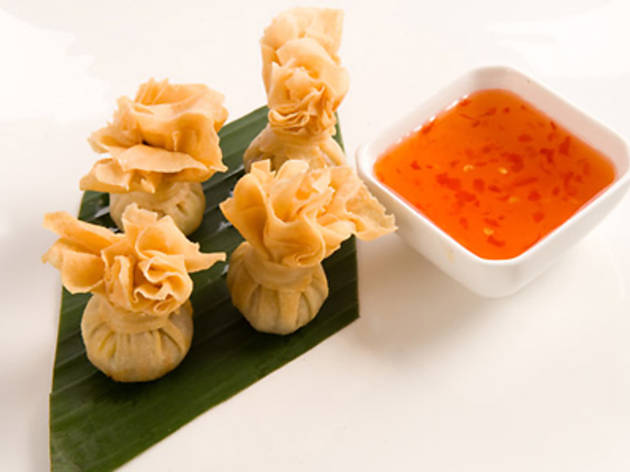 They make everything from scratch at Charntra, be it roti, spring rolls, curry pastes or desserts, and conveniently this cheap and cheerful Thai joint is open seven days a week.
BYO: Free for beer and wine
For a post-dinner nightcap...
Consider this list a scavenger hunt of Melbourne's most interesting tucked away bars, and remember where they are for next time.