The best rooftop bars in Melbourne
Whether you're after beers and sun or moonlight and cocktails, these high altitude drinking spots are well worth the climb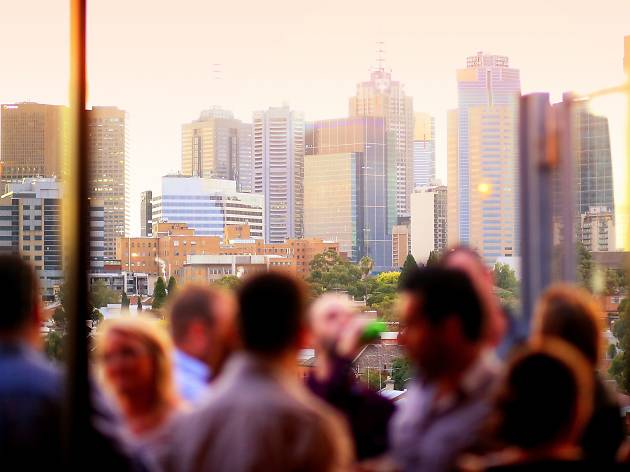 Lording it over the rest of the city, drink in hand, is truly one of life's great pleasures. Melbourne may not have the greatest weather, but when the temperature rises and the sky is clear, it always delivers on the outdoor drinking front. While we're talking beverages, we've also scanned the city for Melbourne's best cocktail bars, wine bars and laneway bars. Cheers!
More of Melbourne's best bars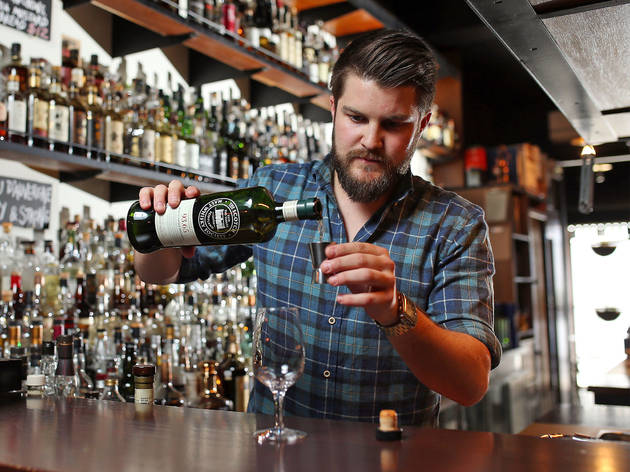 Time Out's editors tortured their brains (and destroyed their livers) to bring you this: the definitive guide to drinking in Melbourne.
Read more