The best rooftop bars in Melbourne
Hit one of these rooftop bars or pubs for some alfresco drinking while you survey the streets below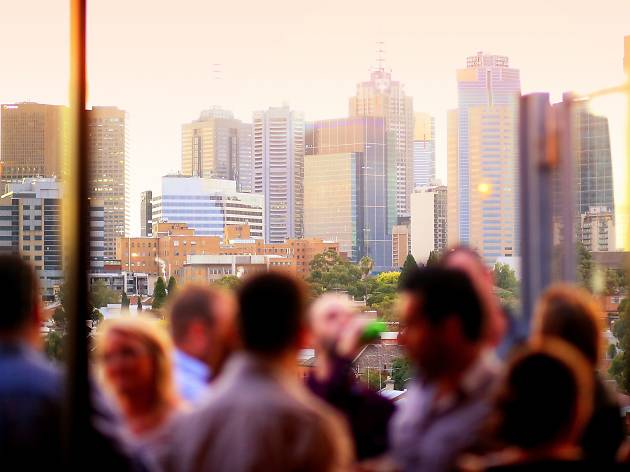 Ah, summer. It's time for swimming, sand, shorts and surveying the city like the lord or lady of the manor, drink in hand as you watch the sunset. We've found the best rooftop bars in Melbourne for you to enjoy a bit of a breeze and a nice cold beverage. Whether your tipple of choice is beer, wine or cocktails, nothing beats a rooftop for booze with a view.
Lording it over the rest of the city, drink in hand, is truly one of life's great pleasures. Melbourne may not have the greatest weather, but when the temperature rises and the sky is clear, it always delivers on the outdoor drinking front. Some of these are in the city, and some in the surrounding suburbs are perfect for city views.
While we're talking beverages at these Melbourne rooftop bars, we've also scanned the city for the best cocktail bars, wine bars and laneway bars. Cheers!
Best rooftop bars in Melbourne
More of Melbourne's best bars
Melbourne's bar scene continues to be the envy of the nation, and our late-night credentials only get stronger with every new opening. Here is Melbourne viewed through the bottom of a glass: from its world-beating cocktail lounges to its down-and-divey saloons.