The best rooftop bars in Melbourne
Hit one of these rooftop bars or pubs for some alfresco drinking while you survey the streets below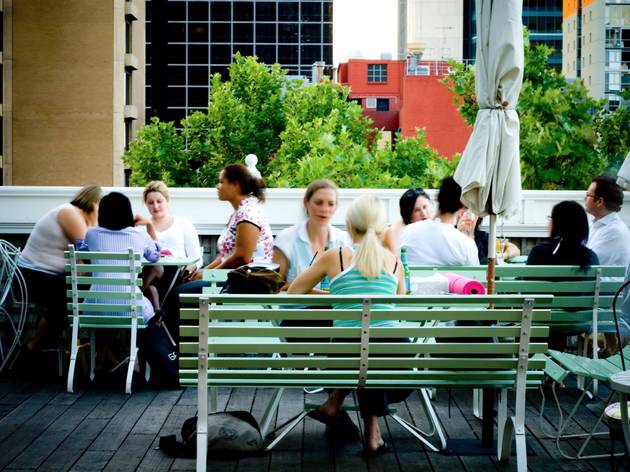 We have finally bid farewell to winter, so it's time to start that spring exercise routine you've been planning. And by spring exercise, we mean climbing to the top of buildings to drink en plein air while gazing at the street below.
As Melbourne's weather is still unpredictable and nights can be chilly, you'll be glad to know that most of these have retractable rooves and heaters, so you can still enjoy gorgeous city views in inclement weather.
So jump on those stairs, hit that lift button and check out these high-and-mighty gems. Some of these are in the city, and some in the surrounding suburbs are perfect for city views.
While we're talking beverages at these Melbourne rooftop bars, we've also scanned the city for the best cocktail bars, wine bars and laneway bars. Cheers!
Best rooftop bars in Melbourne
More of Melbourne's best bars
Melbourne's bar scene continues to be the envy of the nation, and our late-night credentials only get stronger with every new opening. Here is Melbourne viewed through the bottom of a glass: from its world-beating cocktail lounges to its down-and-divey saloons.