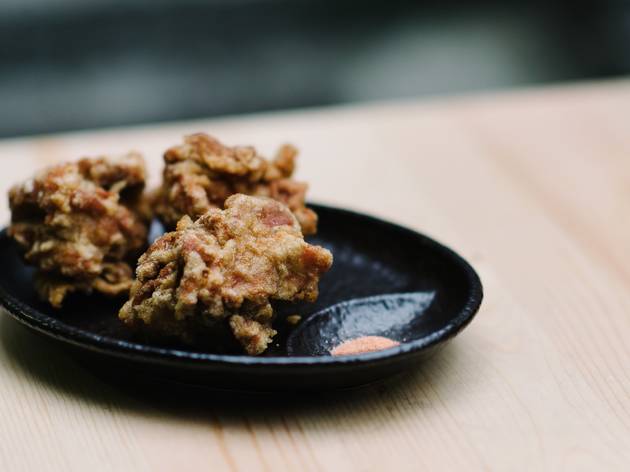 CBD lunch guide: Eating alone
Forever (eating) alone? Suffer in silence no more at these convivial dining dens
Forever (eating) alone? Suffer in silence no more. Food is made for sharing, so when the daily grind is getting you down, shake it off by rubbing shoulders and clinking glasses at these friendly dens. If you're not in the CBD, check out our guide to Melbourne's best lunches, or make it easy with our round-up of Melbourne's best burgers.
Best solo lunches in Melbourne
More of Melbourne's best meals
Here's to sandwiches, champagne and Sunday roasts. Lunch, we salute you and all of your delicious possibilities.
Best selling Time Out Offers