Dimmie and dumplings feast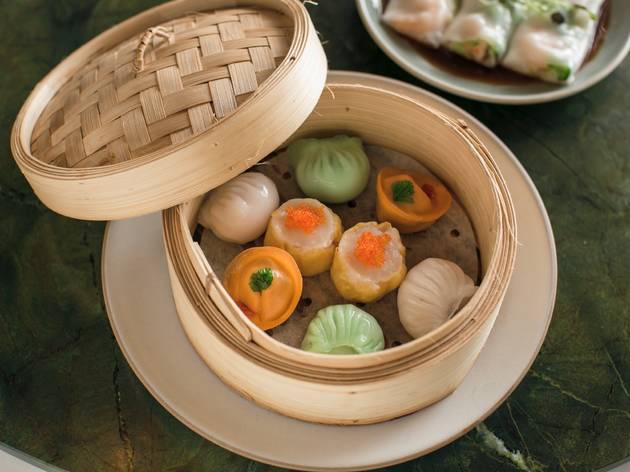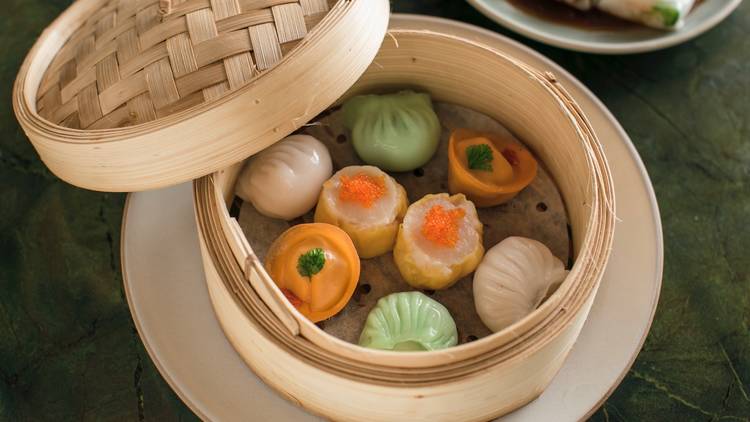 Welcome to Thornbury is getting a bite-sized weekend feast
Welcome to Thornbury is paying tribute to everyone' favourite pockets of juicy, meaty goodness with a day dedicated to dimmies and dumplings. You'll find everything from classic fried dumplings to steamed Polish pierogis on Saturday September 16.
Expect traditional Nepalese momo dumplings from the Momore food truck, vegan dimmies by Woking Amazing, Korean mandu by the Korean Street Food team, and Russian pirozhki by Sunday Bess. Lekker Lekker will also be around to serve up some classic Dutch street food like bitterbollen (bite-sized fried meatballs and mustard), and Brunswick Mess Hall will be setting up a stall to serve up their take on meaty gyozas. More vendors will be announced closer to the event.
Entry to the event is free, and doggos are very welcome.