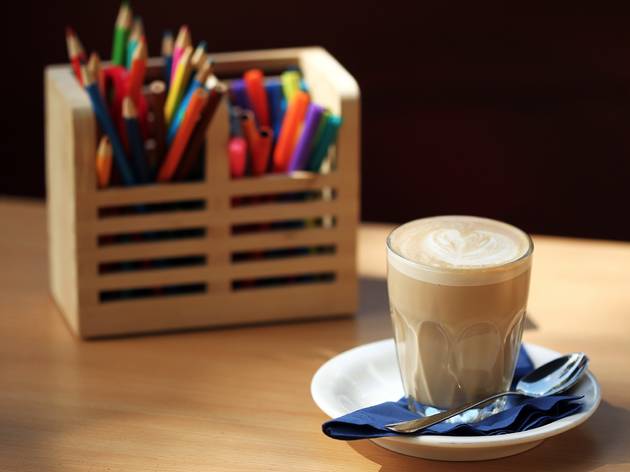 The best kid-friendly cafés in Melbourne
Fed up with tuts every time you park your pushchair at a latte dealer's? Here are cafés that are happy to see you...
Having kids might mean that your sleep patterns change, but it doesn't mean that your tastebuds will. Thankfully, kids don't necessarily sound a death knell for brunch. Check out these family friendly cafés that don't compromise on coolness or quality just because pint-sized patrons are welcome.
Once you're done, why not get some fresh air and work off the hollandaise sauce at one of Melbourne's awesome outdoor playgrounds? While we're discussing such matters, it's probably worth your while checking out some of Melbourne's family-friendly pubs, in case you're in need of a beverage more than breakfast.
Family-friendly cafés in Melbourne
More kid-friendly Melbourne fun
There's plenty to entertain pint-sized punters in Melbourne. Rain, hail or shine, our guide will keep your crew out of trouble for an 'arvo.