The best Korean barbecue in Melbourne
Korea's most popular culinary export since kimchi will leave you satisfied with smoky, charred meaty deliciousness.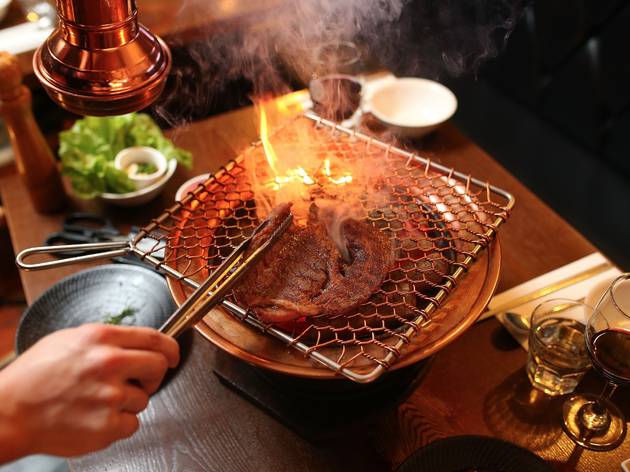 Forget the deep south, turns out Korea is the king of the grill. A champion of communal dining, the Korean barbecue is all about gathering around a flaming hot grill and passing smoky cuts of barbecued beef between friends. As with most Korean cuisines, the sides are part of the main event, and the best barbecue restaurants are the ones dishing out the best banchan dishes.
If you're all about dining by cuisine, check out our round-up of the best Japanese restaurants in Melbourne and the city's best Italian restaurants.