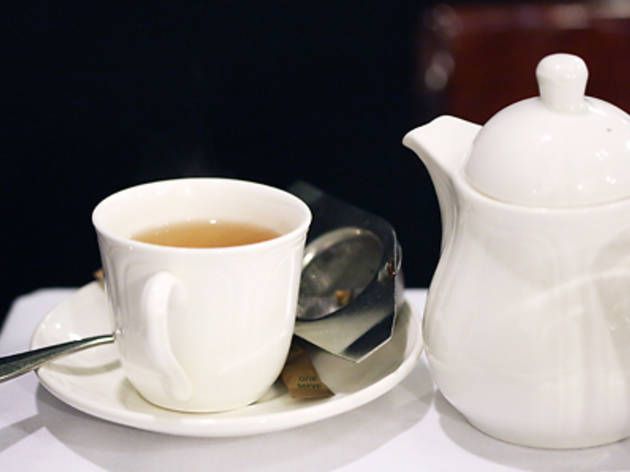 The best tea specialists in Melbourne
Don't know your oolong from your pu'erh tea? These tea houses and tea masters will set you straight
While Melbourne is renowned as a world-class coffee capital, it's also got the chops when it comes to tea. Check out our comprehensive guide to Melbourne's best tea temples.
The best tea specialists in Melbourne
Want some cakes with your tea?
Can we tempt you with a mini-cupcake while you decide from a list of 20 different varieties of tea? One of the best things about taking high tea is the undeniable feeling of old-world luxury – not to mention justifying a meal of comprised mainly of cakes.
Best selling Time Out Offers