Best Café: Time Out Food Awards 2016
Coffee and daytime meals delivered with panache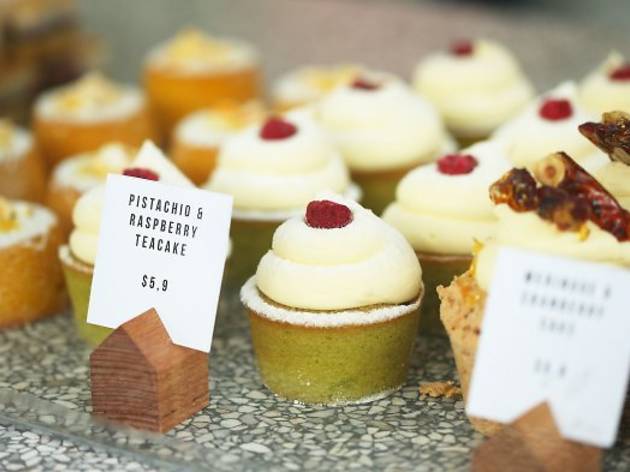 1/14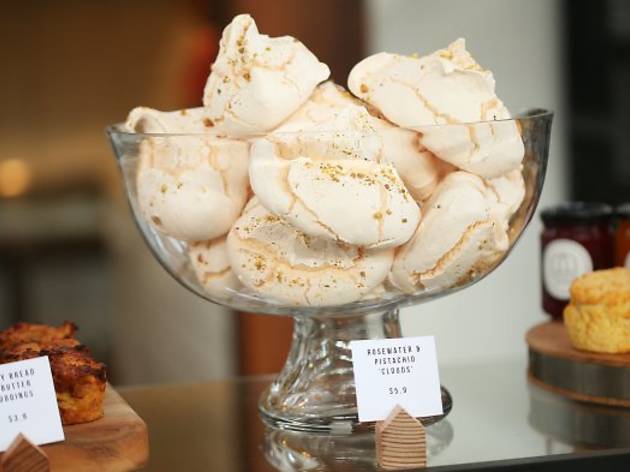 2/14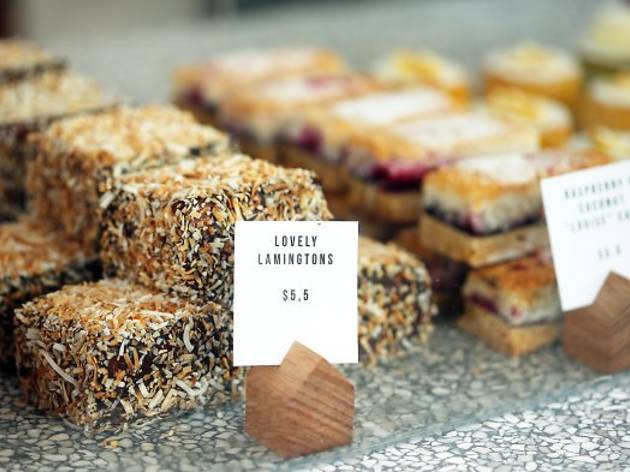 3/14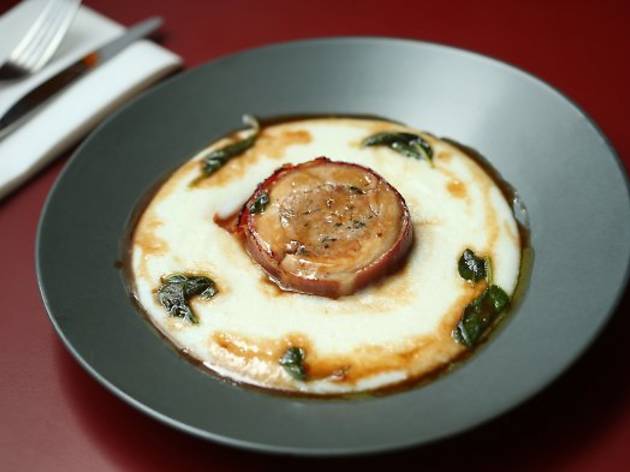 4/14
5/14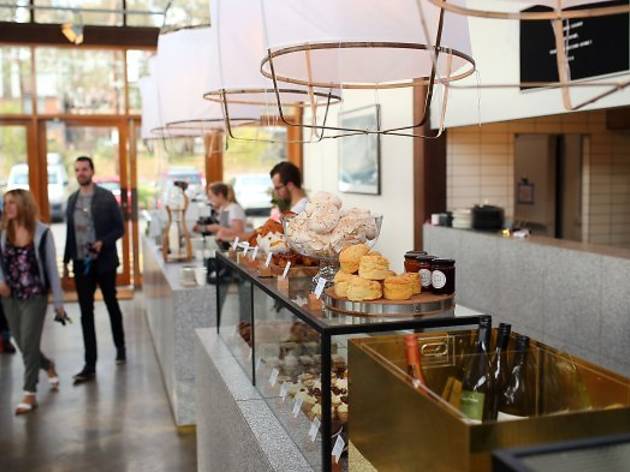 6/14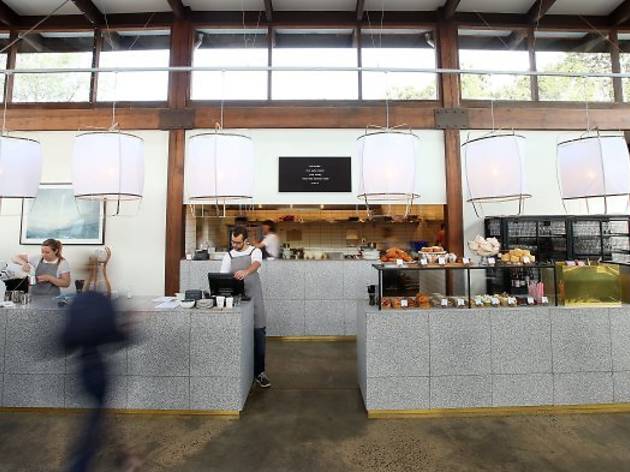 7/14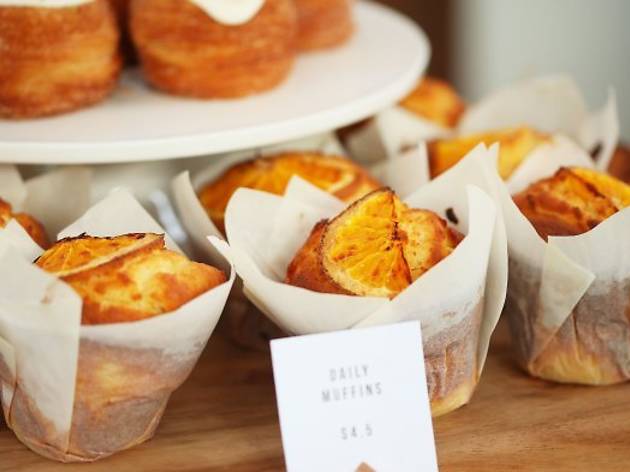 8/14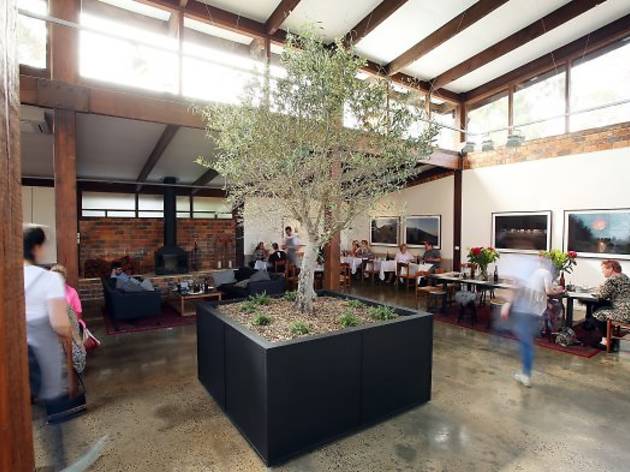 9/14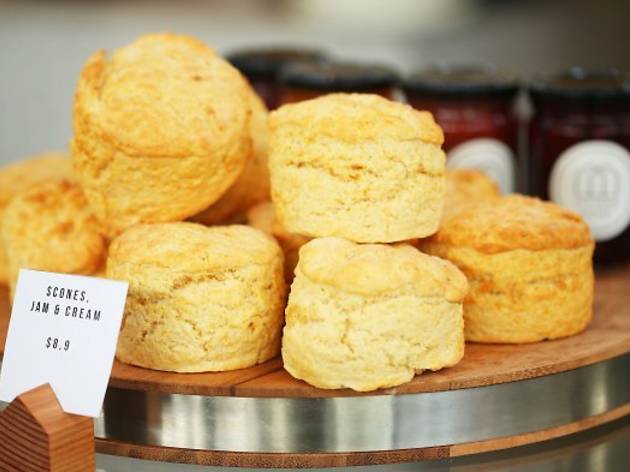 10/14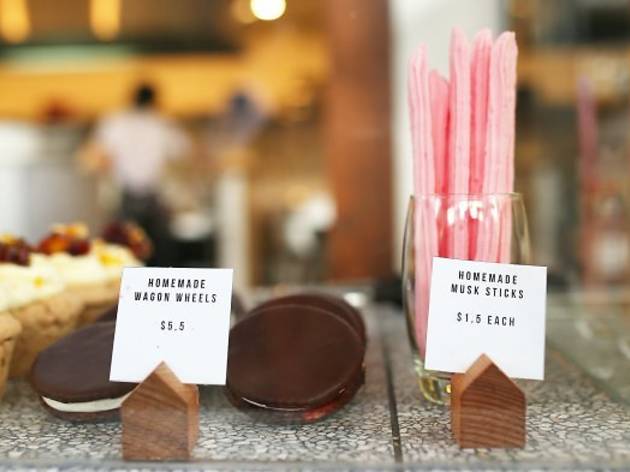 11/14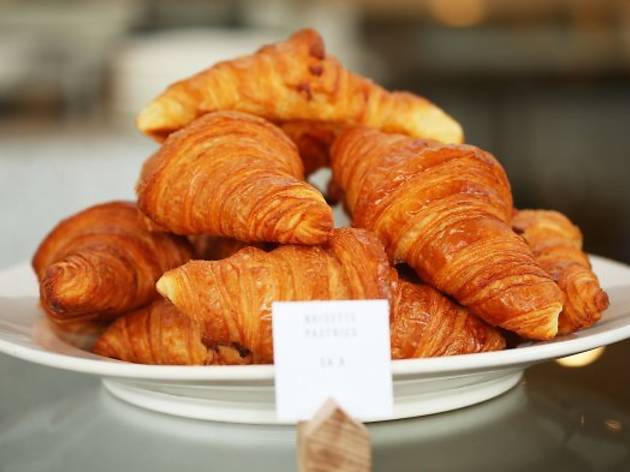 12/14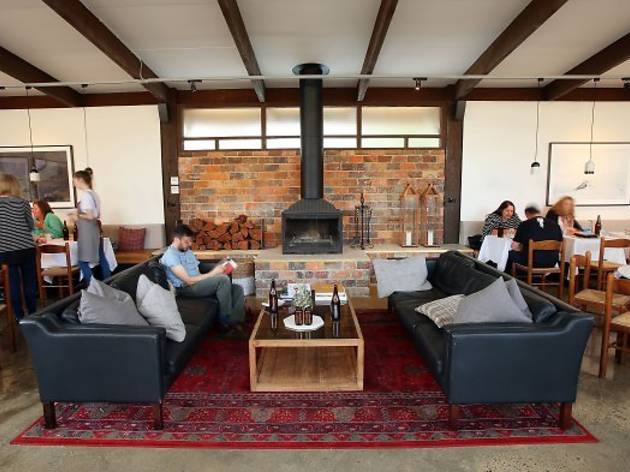 13/14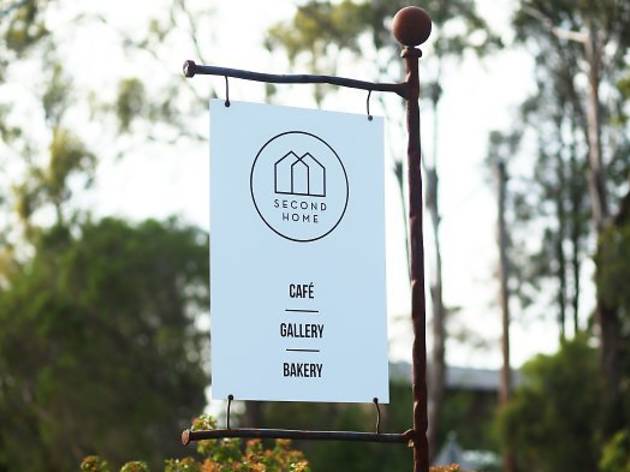 14/14
It may be a hike out east to visit this shining jewel in Melbourne's café crown, but no one ever said all the good things had to be in the middle. Jason M Jones (Friends of Mine, Porgie and Mr Jones) has opened his latest venture in a former art gallery on a quiet Eltham backstreet. The space is gorgeous, with soaring ceilings, timber beams and wrap-around skylights. A boxed tree sits in the middle of the room and striking landscape photography adorns the walls. We're already in love and we haven't eaten yet.
They're pumping out robust espresso from Rosso Roasting Co beans, smoothies fortified with healthy nibs and nuts, green tea lattes (perfect with almond milk and honey) and plenty of food-friendly wines by the glass. Oh yes: day drinking is A-OK here. The menu is temptation writ large – we wonder if the place would have been more appropriately christened Second Stomach. Take the chicken saltimbocca. Sweet, tender meat (free-range of course) is wrapped in crisp prosciutto and placed in a moat of white polenta with fried sage leaves for a herbal crunch. For something more travel-sized a toasted croissant provides flaky, buttery housing for fat, juicy roasted mushrooms, melted Emmental cheese and béchamel, and how can you not love a place that lets you order spaghetti for breakfast?
Everything here is executed with care and generosity, down to the hot chocolate: a fluffy, rich drink topped with chocolate shavings with a giant marshmallow iced in chocolate sauce and toasted coconut. This is the sort of fare that makes your heart sing.
We also love...
Those 15-metre-high ceilings and glorious arched windows give your morning coffee a grandeur not often afforded a humble latte, and Nate Wilkins' day menu is inventive and exciting.
Read more
At this new addition to Koornang Road they're busting out beautifully balanced Niccolo coffee, Golden Grind (an exotic turmeric, cinnamon and ginger drink) and the food is splendid too.
Read more
See all the winners
Time Out crowns the champions of Melbourne's restaurant scene, from Restaurant of the Year to Best Café.
Read more
With so many cheap eats options in Melbourne it's not hard to eat out without breaking the bank. Save up to go to Melbourne's best restaurants and check out these cheap eats joints.
Read more