Sex on premises venues in Melbourne
Looking to get some action?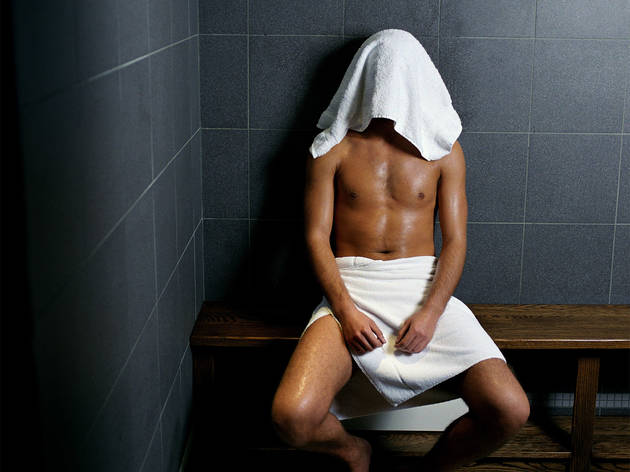 Guys, looking to get some action without navigating Grindr? You can always go to an SOPV. Here are Melbourne's top five gay saunas and cruise lounges – remember to play safe. While you're at it, check out our list of top gay bars and pick-up bars.
For the uninitiated...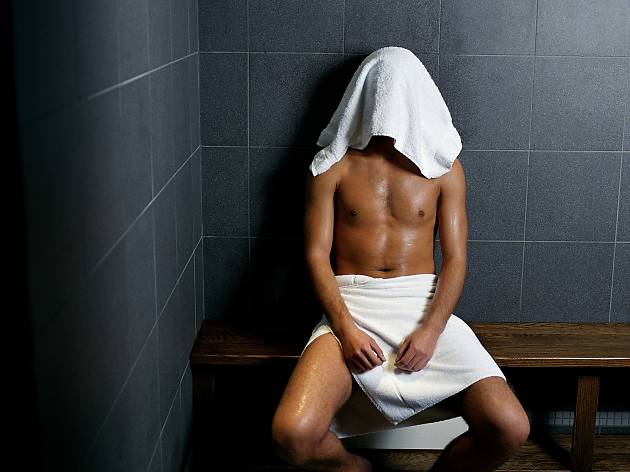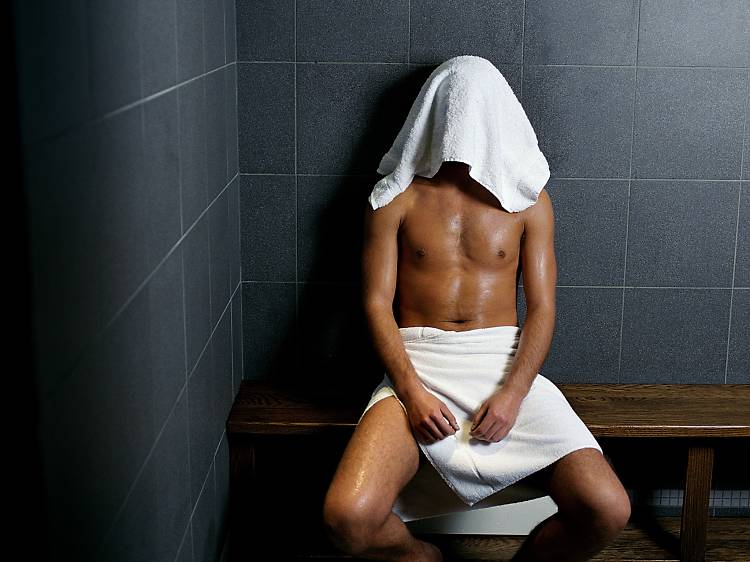 Stepping into a gay sauna for the first time? Get schooled up before you put out with our top sauna etiquette tips.