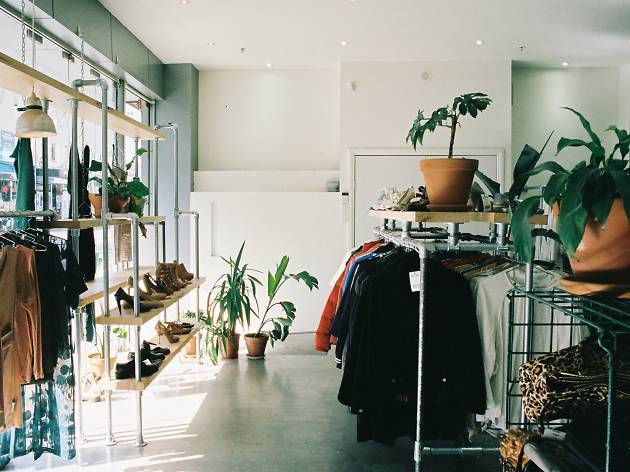 Cheap Melbourne: Shopping
If you love to shop but your pockets aren't so flush, here's where to look
You need new things, but your bank account is looking a little skint. What do you do? We've all been there, so here's a shopping guide for all you thrifty Melburnians who have Champagne tastes but a Passion Pop budget. These aren't cheap and nasty dollar-shop finds, these are affordable, good-quality items that stand the test of time.
While you're on the hunt for a bargain try Melbourne's best vintage shops and best op shops.
Cheap shopping in Melbourne
More thrifty thrills in Melbourne
No money? No problem! We've pinched our pennies to bring you the ultimate guide on how to eat, drink and have a great time in Melbourne on a budget.