Cheap Melbourne: Shopping
Where are the clearance outlets, markets, sales and clothes swaps? Wonder no more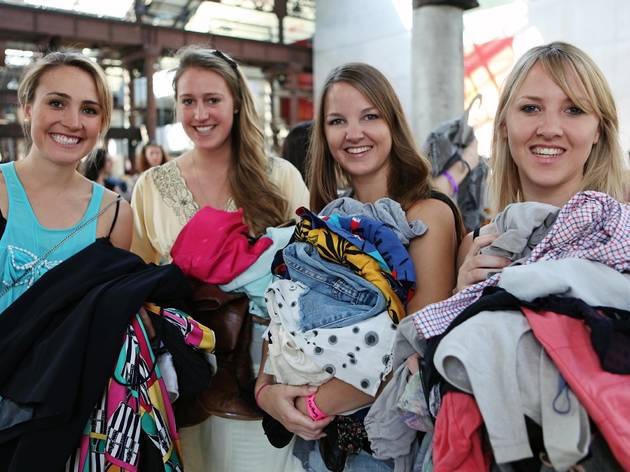 You need new threads, but your bank account is looking a little skint. What do you do? We've all been there, so here's a shopping guide for all you thrifty creative dressers. Now, you can save up for the things that really matter: like visiting Melbourne best lingerie shops, or buying some sweet records from the city's best vinyl shops.
Cheap shopping in Melbourne
More thrifty thrills in Melbourne
Whether you're a student, a spendthrift, have been sucked dry over Christmas or just wanna stick it to the man, these freebies around town are perfect for you.
Read more