The best vintage shops in Melbourne
Take a slice of history and make it yours at these emporiums of yesteryear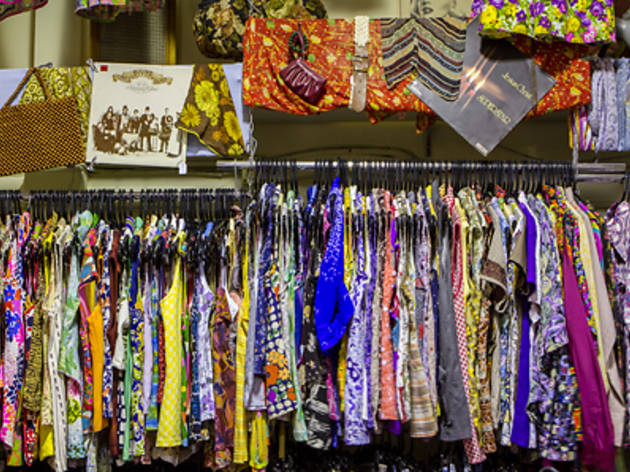 Skip the fast fashion – darling it's literally all happened before. Instead, get out there and hunt down some stylish pre-loved fashions in Melbourne's best vintage shops. We've chosen the following stores because they've done all the hard work for you so you can find fashion treasures from bygone eras and repurpose them as your own.
For more shopping experiences, check out the best bookshops and alternative fashion stores in town.
Melbourne's best vintage stores
More great pre-loved finds
Whether you're a bibliophile with a passion for rare books or an avid reader out for a bargain, Melbourne has a wealth of stores to choose from. Here are seven of the best.