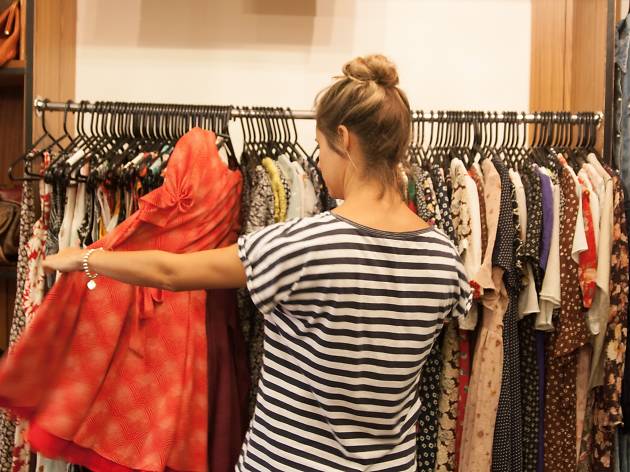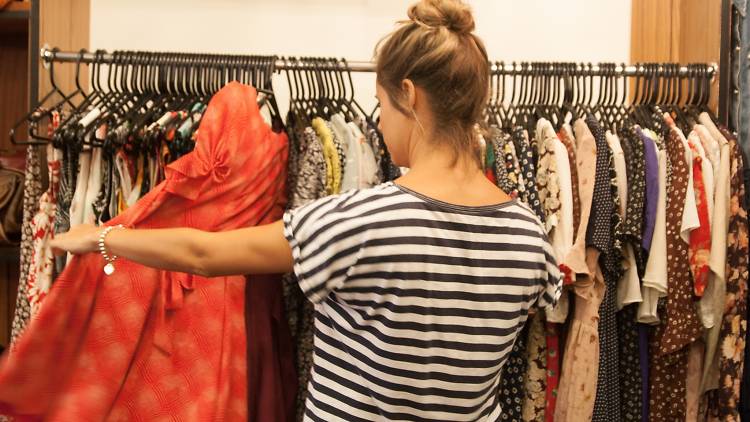 The best op shops in Melbourne
Time Out scours the op shops around Melbourne to find the best ones for your needs
What's not to love about op shops? They're cheap, eco-friendly, ethical and a damn good way to find some amazing designer threads. But while there's plenty of op shops to choose from in Melbourne, it can take a bit of digging to sort the treasures from the trash. Luckily we've already done the hard yards and sussed out some of our city's best places to shop second hand.
If you're feeling charitable and want to donate make sure you follow a few tips. Only donate items that are good quality (would you want this item to go to a friend?) and only drop off items if they fit inside the donation bins or can be dropped off with staff during business hours.
Want to do some more good? Here's where you can volunteer in Melbourne.
Then get some cheap eats to go with your cheap shopping spree.
More of Melbourne's best shopping
Loosen your purse strings and wander Melbourne's streets for a spot of retail therapy. From vintage treasures and sale outlets, to artisan goods and gourmet pantry goods, there's plenty of great shops to throw a credit card at.