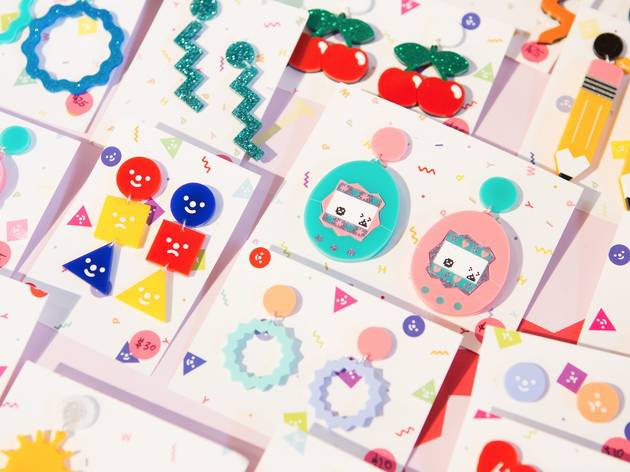 1/12
Photograph: Mark Lobo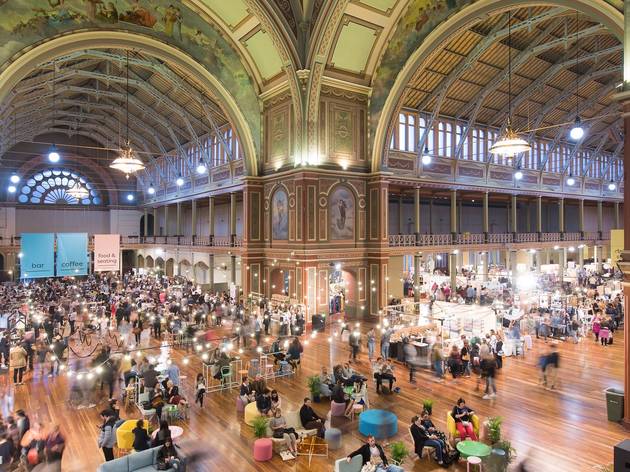 2/12
Photograph: Mark Lobo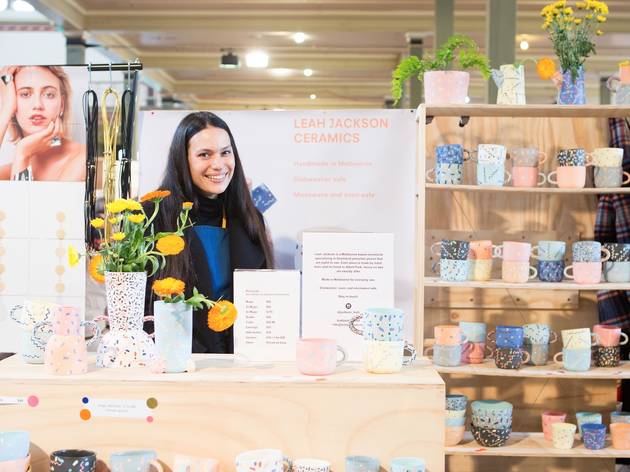 3/12
Photograph: Mark Lobo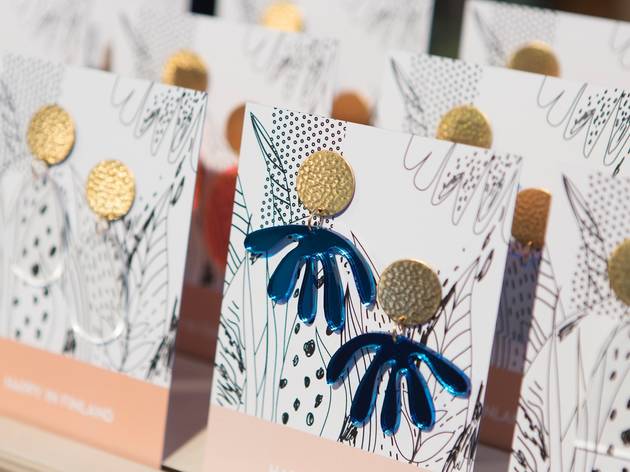 4/12
Photograph: Mark Lobo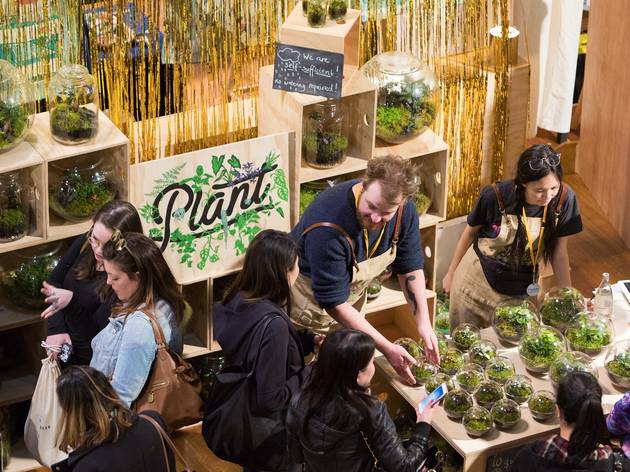 5/12
Photograph: Mark Lobo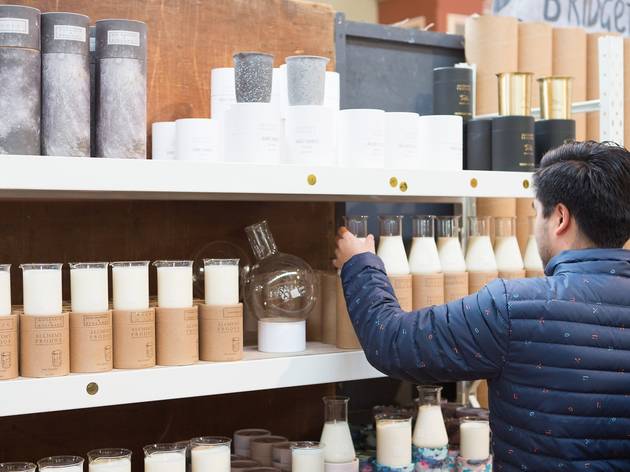 6/12
Photograph: Mark Lobo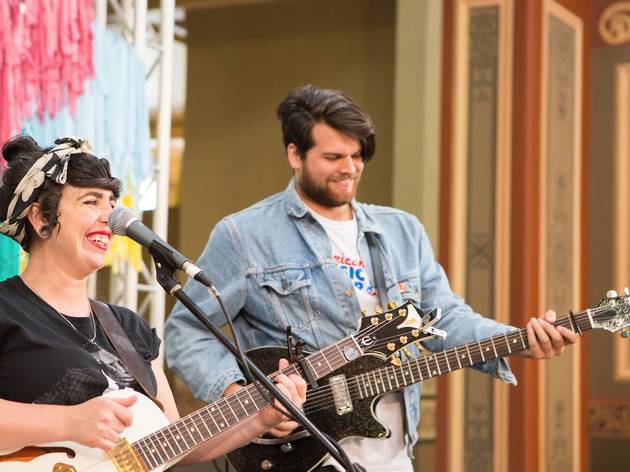 7/12
Photograph: Mark Lobo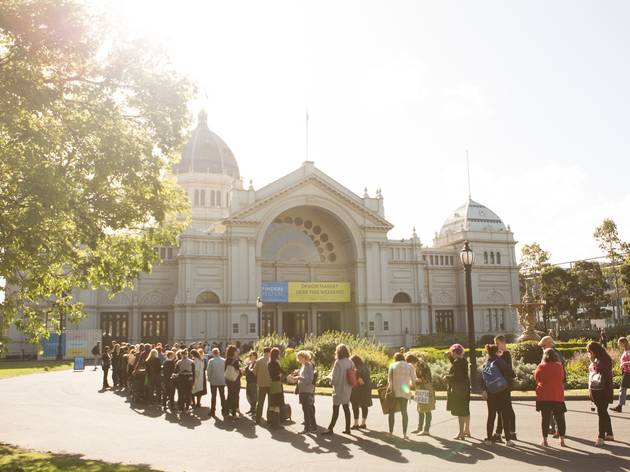 8/12
Photograph: Mark Lobo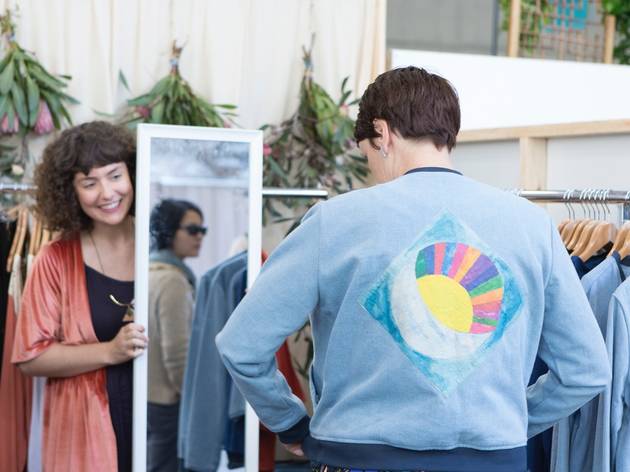 9/12
Photograph: Mark Lobo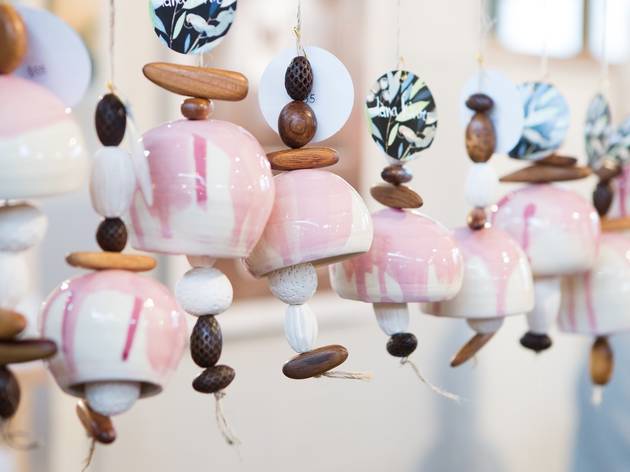 10/12
Photograph: Mark Lobo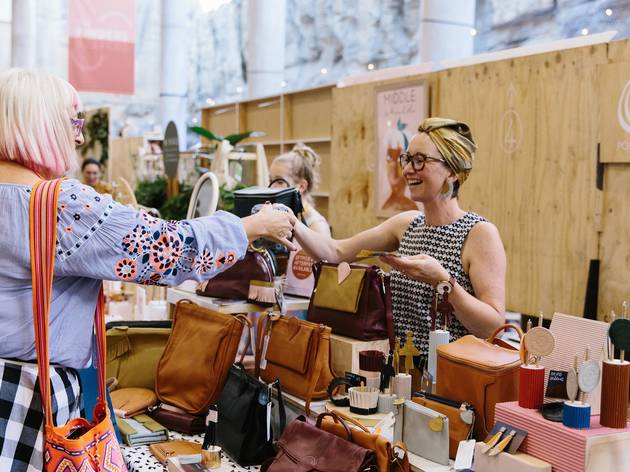 11/12
Photograph: Mark Lobo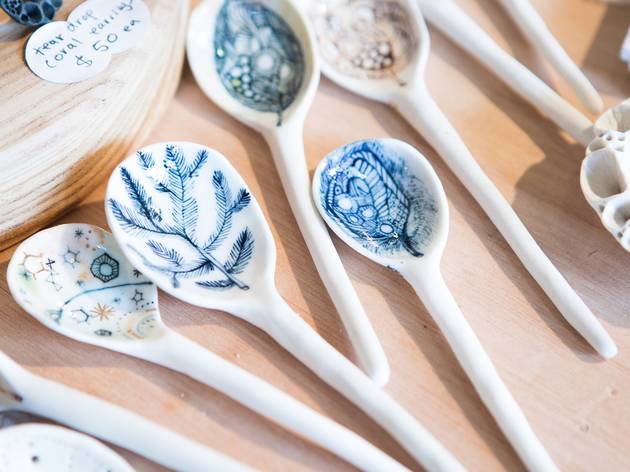 12/12
Photograph: Mark Lobo
{Sponsored] The huge biannual design, arts, shopping and food festival returns to Melbourne
This July Australia's longest running indie design and art fair is returning to the Royal Exhibition Building for three days. As always the Finders Keepers is about giving designers, makers, artists and crafters a platform to showcase their wares. A line-up of both established and up-and-coming designers will descend on Melbourne to show off their handcrafted and meticulously designed goods.
After ten years Finders Keepers are always looking for ways to spice up the mix of stallholders, through design initiatives and fresh experiences. As in previous years there will be a devoted 'debut' section, for designers that are brand new to Finders Keepers. They are also extending hours to include Friday daytime so you can head in early and explore the set-up from noon, which is a bonus for freelancers, creatives and Finders Keepers fans alike.
Their July line-up is shaping up to be as strong as ever with a hefty raft of independent creatives. Give your bedroom a makeover with environmentally friendly bed linen from Kolka or Yolanda Zarins Textiles. Talented ceramicists including Katherine Wheeler, Aka, Arcadia Scott Ceramics and Shuh will be on site alongside jewellery makers Kingston Jewellery and Yippywhippy. Get a wardrobe refresh with printed pants by Frank and Dolly's, an Australiana inspired silk scarf by Julie White or chic bumbags by Ghetto the Label. Even your pet can get a present, with super cute collars and dog beds by Nice Digs.
The edible offerings at the Finders Keepers is always a big drawcard. Sweet tooths should head directly to the Cookie Doh Co, and there's also Peruvian snacks from Pachamanca, Taiwanese street food from Ghost Kitchen, Japanese bites by Miso Fresh and hand made falafels by Far Out Falafels.