1/12
Photograph: Supplied
2/12
Photograph: Supplied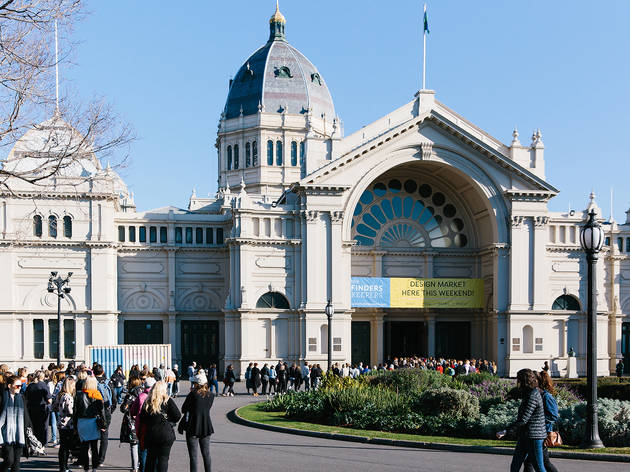 3/12
Photograph: Supplied
4/12
Photograph: Supplied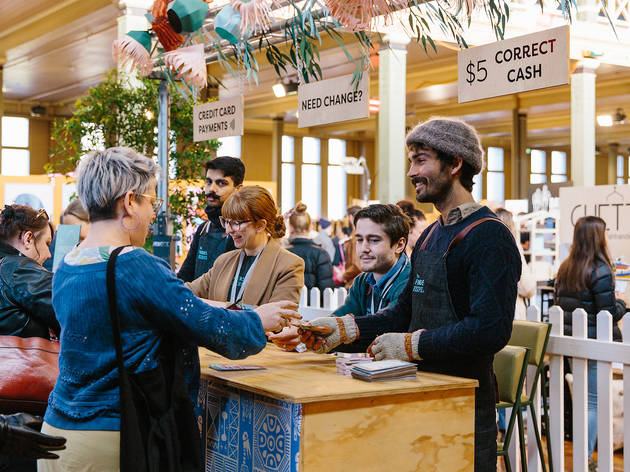 5/12
Photograph: Supplied
6/12
Photograph: Supplied
7/12
Photograph: Supplied
8/12
Photograph: Supplied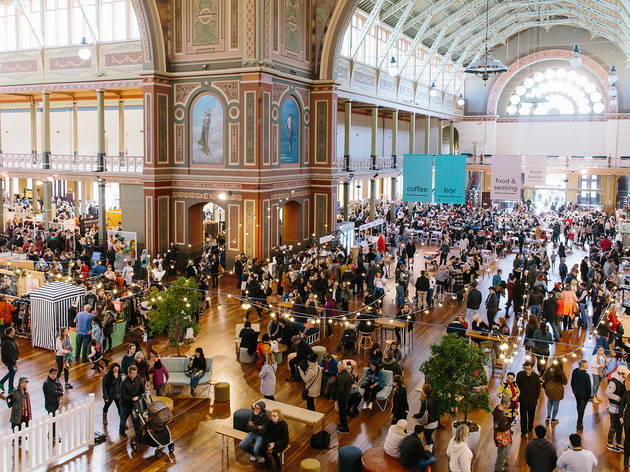 9/12
Photograph: Supplied
10/12
Photograph: Supplied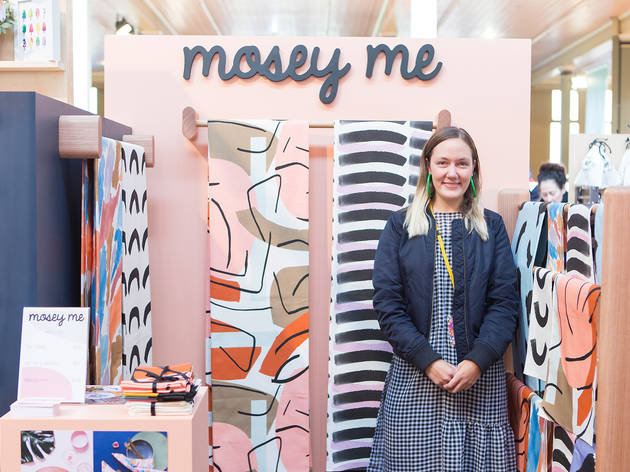 11/12
Photograph: Supplied
12/12
Photograph: Supplied
{Sponsored] The huge biannual design, arts, shopping and food festival returns to Melbourne
This October Australia's longest running indie design and art fair is returning to the Royal Exhibition Building for three days. As always the Finders Keepers is about giving designers, makers, artists and crafters a platform to showcase their wares. A line-up of both established and up-and-coming designers will descend on Melbourne to show off their handcrafted and meticulously designed goods. It's the perfect place to get your Christmas shopping done early, particularly for those people who are impossible to buy for.
After ten years Finders Keepers are always looking for ways to spice up the mix of stallholders, through design initiatives and fresh experiences. As in previous years there will be a devoted 'debut' section, for designers that are brand-new to Finders Keepers. You can head in early and explore the set-up from noon, which is a bonus for freelancers, creatives and Finders Keepers fans alike.
Want to know what's on offer? After debuting last season, Farn will be there with dreamy screen-printed Australian fauna and flora. Want to give the design caper a go? You can deisgn your own sandals at Nelson. Olympic snowboarder Joh Lyle's homewares brand Siesta Home will be making its debut to fill your bedroom with plenty of colours. Need something for kids? Halcyon Nights has plenty of sweet, quirky and creative stuff for the little ones. There will also be an interactive zone for kids to run wild, thanks to Castle & Cubby.
If you are looking for some positivity in your life, make sure you stop by Musings from the Moon, a collection of art prints, books of musings and affirmations. Indigenous social enterprise Marnin Studio connects to country, culture and identity, as the Finders Keepers Indigenous Program recipient.
The edible offerings at the Finders Keepers are always a big drawcard. Food will be available from the likes of Rice and Dice, Poptistic Ice Cream, Greek Street Food, Little Brixton, Nen N' Nem Food Truck and Sliders on Tyres.