The best markets in Melbourne
Because Melbourne weekends are best spent shopping, eating and drinking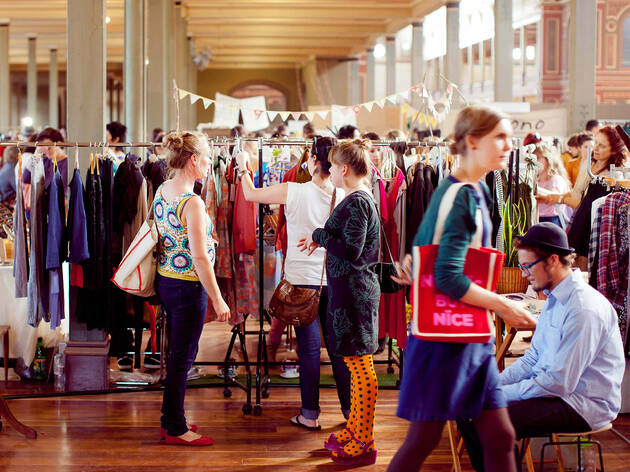 Melbourne is a market city. Sure we have plenty of top-notch shopping centres, arcades and luxury brands, but none of them quite measure up to our fabulous array of markets. You've undoubtedly heard of the big players (hello Queen Victoria Market), but there are plenty of small but thriving local markets to explore, too.
Borrow your nanna's tartan shopping trolley and venture out to one of Melbourne's best markets for farm-fresh produce, designer homewares, vintage fashions and tasty street food.
For more of Melbourne's best shopping, be sure to check out our suburb-by-suburb shoppers' guides and our favourite weird-but-wonderful shops.
More of Melbourne's best shopping