The best stationery stores in Melbourne
We've found the best places for you to indulge your notebook and gift-wrapping obsessions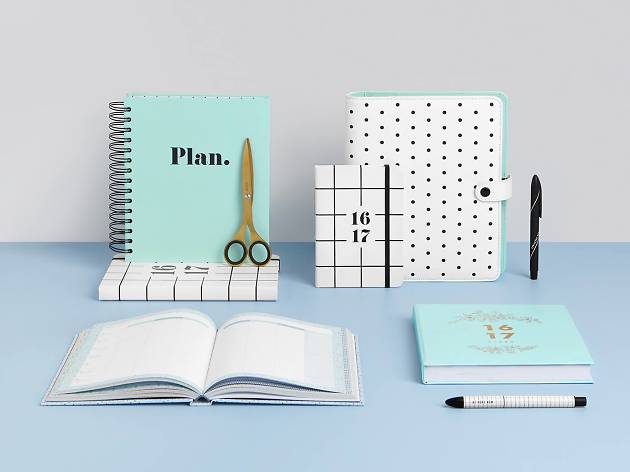 Sure, you can pick up a great notepad or card in most of our favourite bookshops, but sometimes only a specialist stationer is going to cut it: somewhere where you can wile away an hour sifting through reams of pretty, patterned paper, pick up a letter-writing compendium to engage in the delights of old-school correspondence, or sort out yourself out in the home organisation stakes.
Melbourne's best stationery stores
More great Melbourne shopping
Loosen your purse strings and wander Melbourne's streets for a spot of retail therapy. From vintage treasures and sale outlets, to artisan goods and gourmet pantry goods, there's plenty of great shops to throw a credit card at.