Shopper's guide to Sydney Road
Jump on the #19 tram, stroll from Brunswick Road to Albert Street, and prepare to surrender your debit card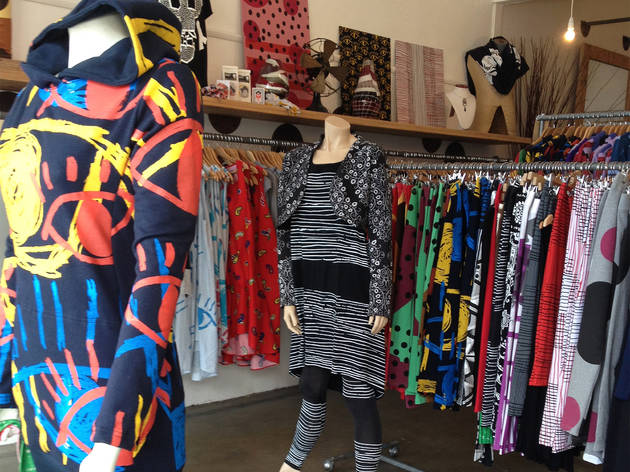 Sydney Road is actually a whopping 24km in length, so to spare your feet and make your shopping experience as pleasurable and as productive as possible, we've narrowed down our list of the best shopping, particularly in the Brunswick neck of the woods.
If you're looking for further shopping adventures, check out our guide to the best of Chapel Street and, if your credit card has been whipped too extensively, our guide to cheap shopping in Melbourne.
The best shops on Sydney Road
More of Melbourne's best shopping
From the Windsor end all the way to South Yarra, here are the gems along Melbourne's iconic Chapel Street.