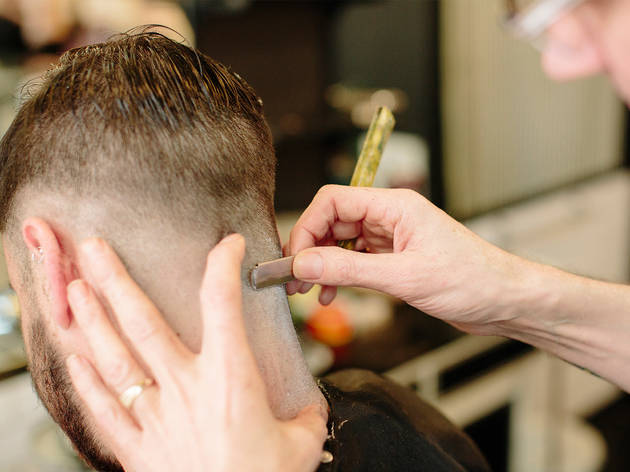 Men's style and grooming in Melbourne
Tailored suits, cutthroat shaves and old school shoeshines
Don Draper. James Bond. The Doctor. These men share one thing in common: their ability to rock a sharp suit and a swoon-inducing haircut. You may never become a genius ad man, a secret agent or a Time Lord, but armed with our guide to Melbourne's best manporiums, you'll be turning heads in no time.
Once you're done, it's only fitting that you'd hit a class establishment for a libation – maybe a smooth single malt is your bag, in which case try hitting one of Melbourne's best whisky bars. On the other hand, if you'd prefer to order up like Bond (shaken, not stirred of course) try one of our fave cocktail bars.
More ways to pamper yourself
Treat yourself to a pampering session at the city's rejuvenation stations.