Where to buy alcohol on Good Friday
The big guys can't play, but these little heroes are soldiering on for all your day-off needs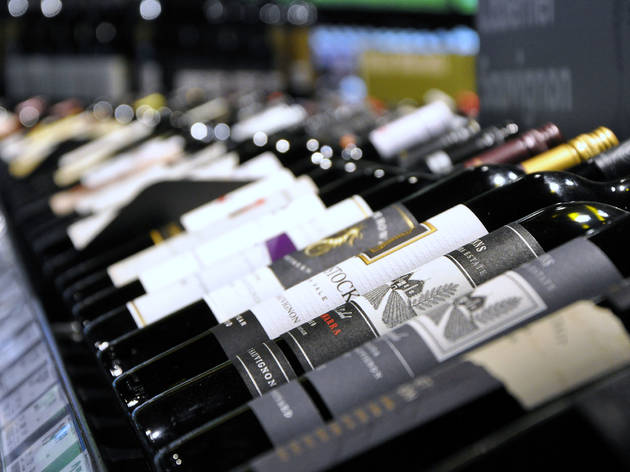 Technically, The Man says that buying takeaway booze on Good Friday is not on. But unlike our strict friends in NSW, we have a little more wiggle room down here. The big guys can't play, but these little heroes are soldiering on for all your day-off wine and beer needs.
Alternatively, you could always plan ahead and visit our favourite craft beer bottle shops or late-night bottle shops.
Bottle shops open on Good Friday in Melbourne
Need a drink this weekend?
Time Out's editors tortured their brains (and destroyed their livers) to bring you this: the definitive guide to drinking in Melbourne.
More to explore