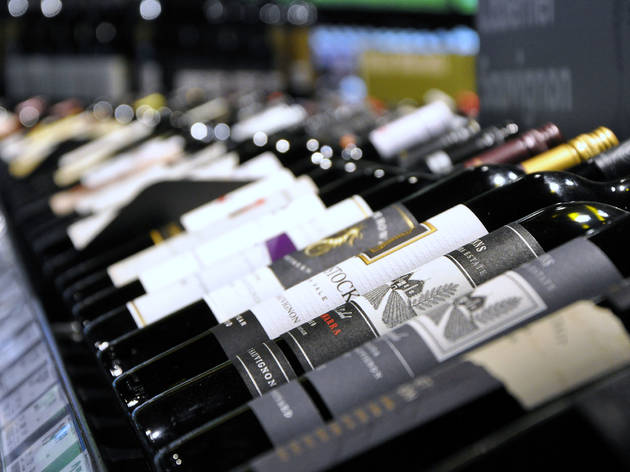 Where to buy alcohol on Good Friday
The big guys can't play, but these little heroes are soldiering on for all your day-off needs
Technically, The Man says that buying takeaway booze on Good Friday is not on. But unlike our strict friends in NSW, we have a little more wiggle room down here. We've put together a list of alcohol delivery services and local Melbourne bars that are delivering alcohol directly to you.
RECOMMENDED: The best things to do at home right now in Melbourne.
Click through to get some booze delivered
Look, we all have those days when even a trip to the shops or the bottle-o is just that little bit too much to handle. Which is why we're thanking the entrepreneurial types who came up with the idea of delivering booze straight to our doorstep.
Get some food delivered too
The government has announced closures of restaurants and bars, but takeaway and delivery services are still currently available. This is a list of restaurants and bars still able to offer you food from their menus, rescue packs and even produce boxes that can get you through these tough times.