Easter in Melbourne
Here's how to maximise the 2021 Easter weekend and support local businesses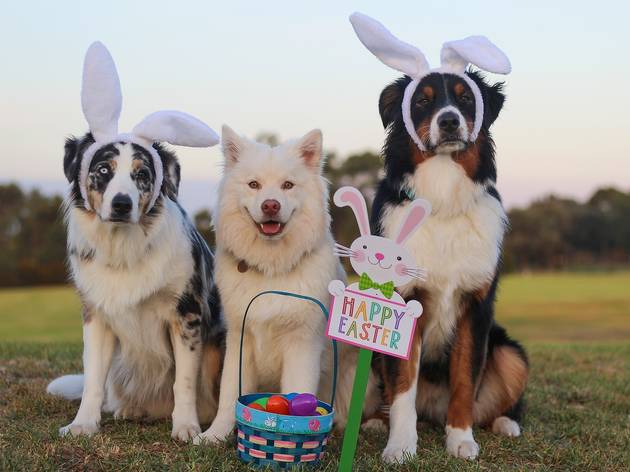 It's that time of year again where the Easter bunny hops into town and decides to spread chocolate Easter eggs around your backyard.
Here's how we think you can enjoy this long weekend (Friday, April 2 to Monday, April 5, 2021).
While you're out and about we've made sure there are plenty of kids' activities you can get amongst. Naturally, we've eaten our way through the city's chocolate shops and hot cross buns – and we've developed a pretty delicious list for you to check out.
RECOMMENDED: The best day hikes from Melbourne.
Plan your Easter in Melbourne
Eating and drinking over Easter