Easter in Melbourne
For a truly eggcellent Easter break, follow our guide to the best things to do, eat and drink over the four-day break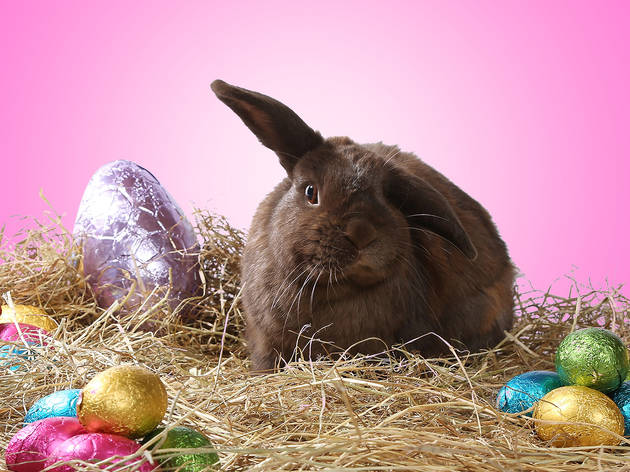 The bunny is back! There's no shortage of cracking events over the long weekend (March 30-April 2). Kids are well catered for, and on the other end of the spectrum, we've pinned down the bottle shops that are open on Good Friday so you don't have to. Naturally, we've eaten our way through the city's chocolate shops and hot cross buns to bring you our top picks.
Plan your Easter in Melbourne
Eating and drinking over Easter
Last-minute getaways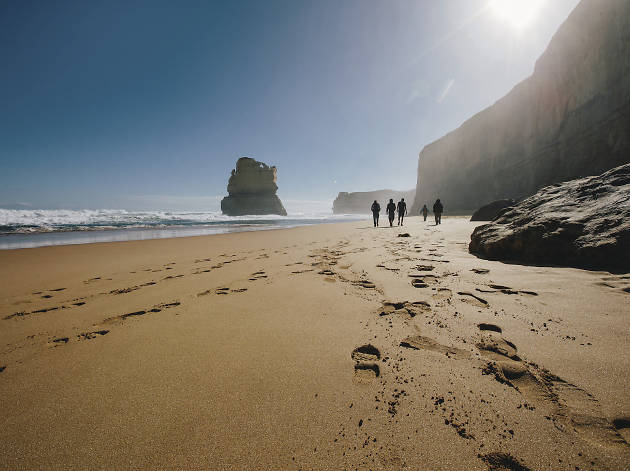 The best road trips from Melbourne
Don't just read about Melbourne getaways... get out and try one! These day trips from Melbourne are paved with cool things to see and do, and driving means you won't miss a thing along the way. Just choose your direction and hit the road. For more holiday inspo, check out these national parks within driving distance or the best quirky getaways from Melbourne.