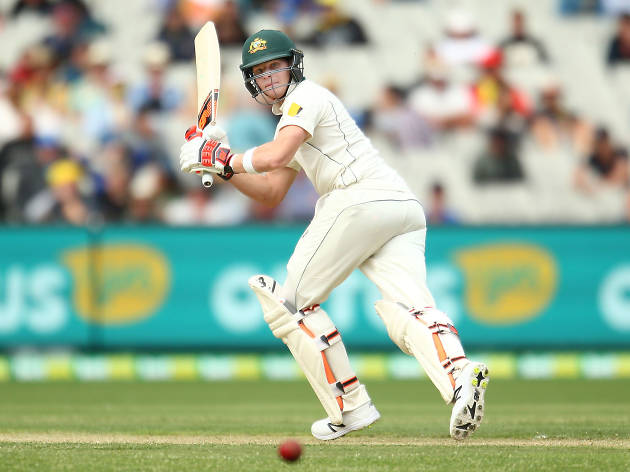 Snap up tickets to this sizzling summer match
There's many things people do on Boxing Day – smash Christmas leftovers, nurse a mean hangover, bask in gifts, head to the beach, hit the sales or even just sleep. But the undisputed king of Boxing Day traditions is watching the cricket. The Commonwealth Bank Boxing Day Test returns to the Melbourne Cricket Ground for five days of fast-paced action.
This year, why not get out of the manic post-Christmas madness and catch the game at the MCG instead of just on the television? There are plenty of sessions across five days, in which you can soak up the sunshine and excitement only a live cricket match can provide.
Australia will go head-to-head with the world-class bowlers of Pakistan in one of the hottest matches at the MCG for the year. Adult tickets to the game start at just $30 and you can make a day out of it by bringing the family along, with family tickets starting at $65.