The Appleton Trail
Experience Jamaica in Melbourne's cocktail bars with Appleton Estate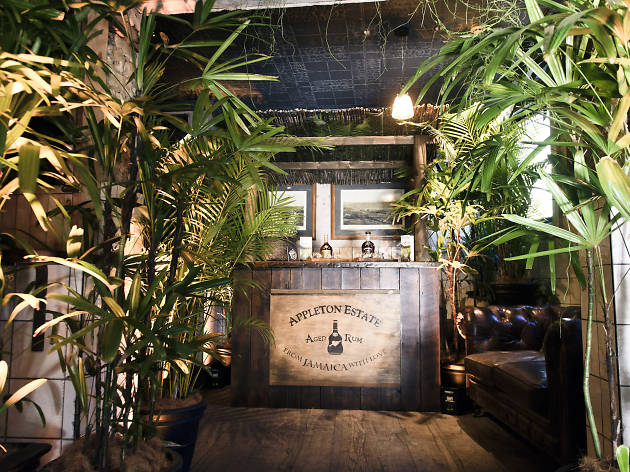 Appleton Estate has captured the spirit of Jamaica and bottled it so Melburnians can taste the unique flavours of the Caribbean island nation from their local haunts.
Loop Roof, The Rochester Hotel and Nieuw Amsterdam will be taking turns to host Appleton Estate as part of The Appleton Trail, where cocktail fans will be able to sample rums including the Appleton Estate Signature Blend, Appleton Estate Reserve Blend and the Appleton Estate Rare Blend 12 Year Old. Learn about the origins of each rum over signature cocktails – think the Estate Old Fashioned or the Jamaican Mule – while listening to Jamaican music and nibbling on Jamaica-inspired bar snacks.
Appleton Estate's rums are among the few in the world to claim a terroir – it's the combination of soil, weather and geographical origin of the rums' ingredients that leaves a unique flavour in every sip. Appleton's master blender Joy Spence, the first woman to be appointed master blender in the world, carefully distils and blends following a meticulous production process that results in Appleton Estate's complex rums.
Taste 265 years of rum making history on The Appleton Trail. The takeover kicks off at Loop Roof from April 7-10, The Rochester Hotel on April 14-15, and finally at Nieuw Amsterdam on April 22-23.